WE CREATE
strategies and
campaigns
Let´s make great things together.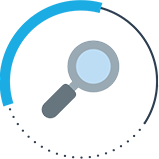 Discover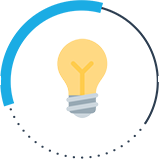 Insights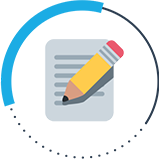 Strategy
& Planning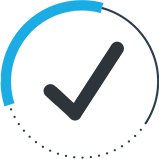 Implement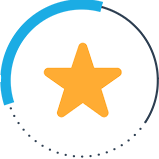 Review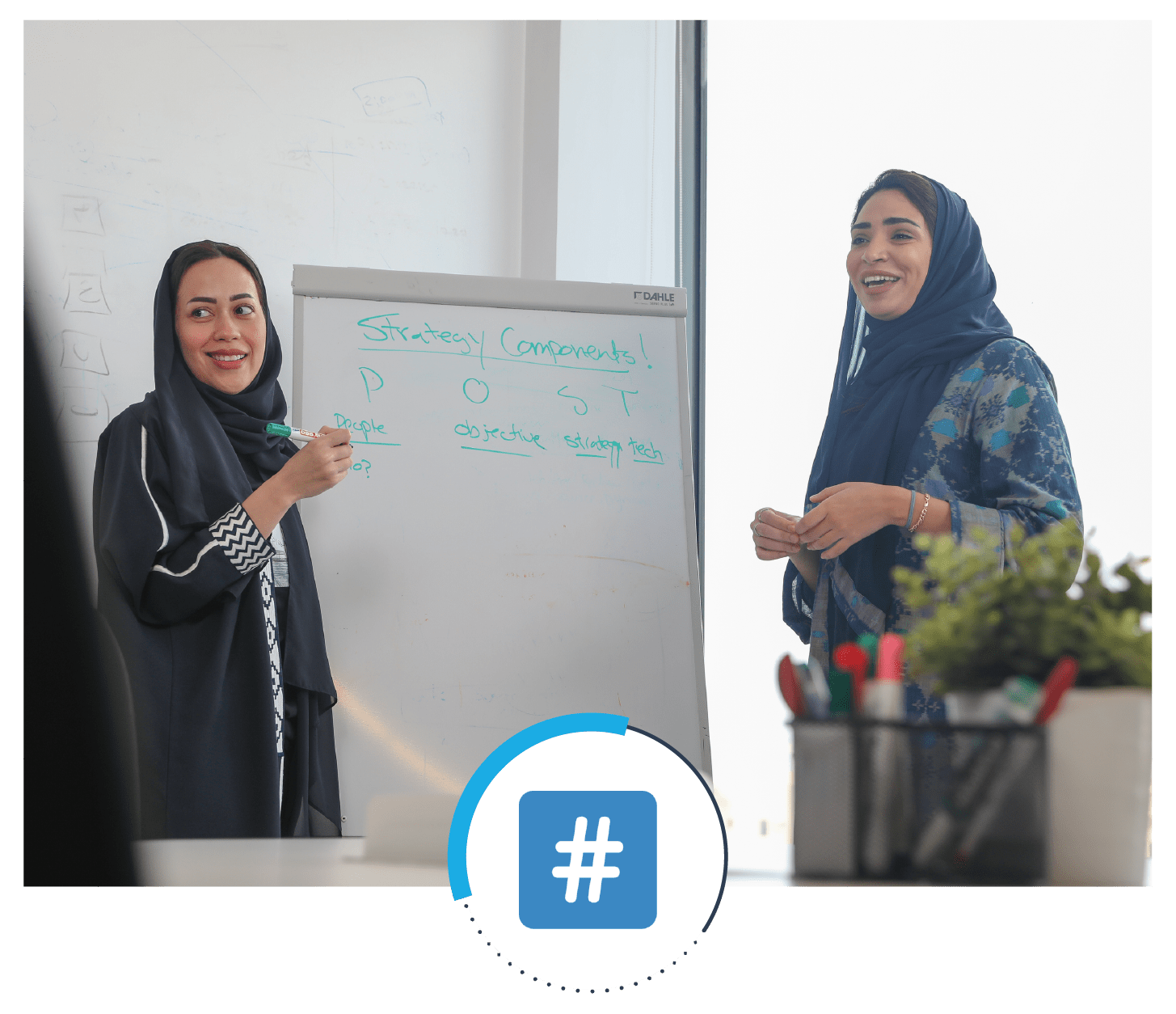 Social Media Management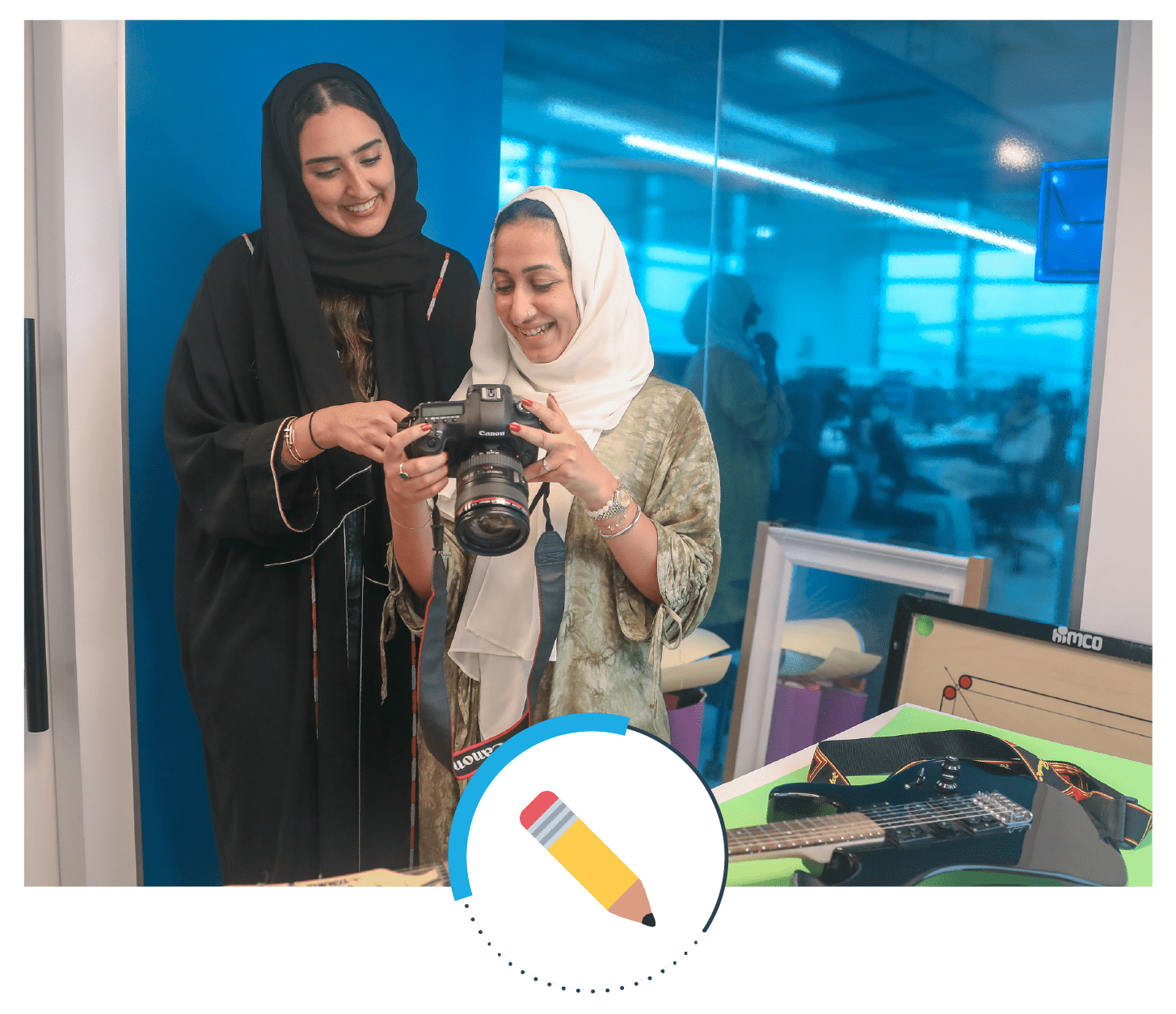 Content Creation & Development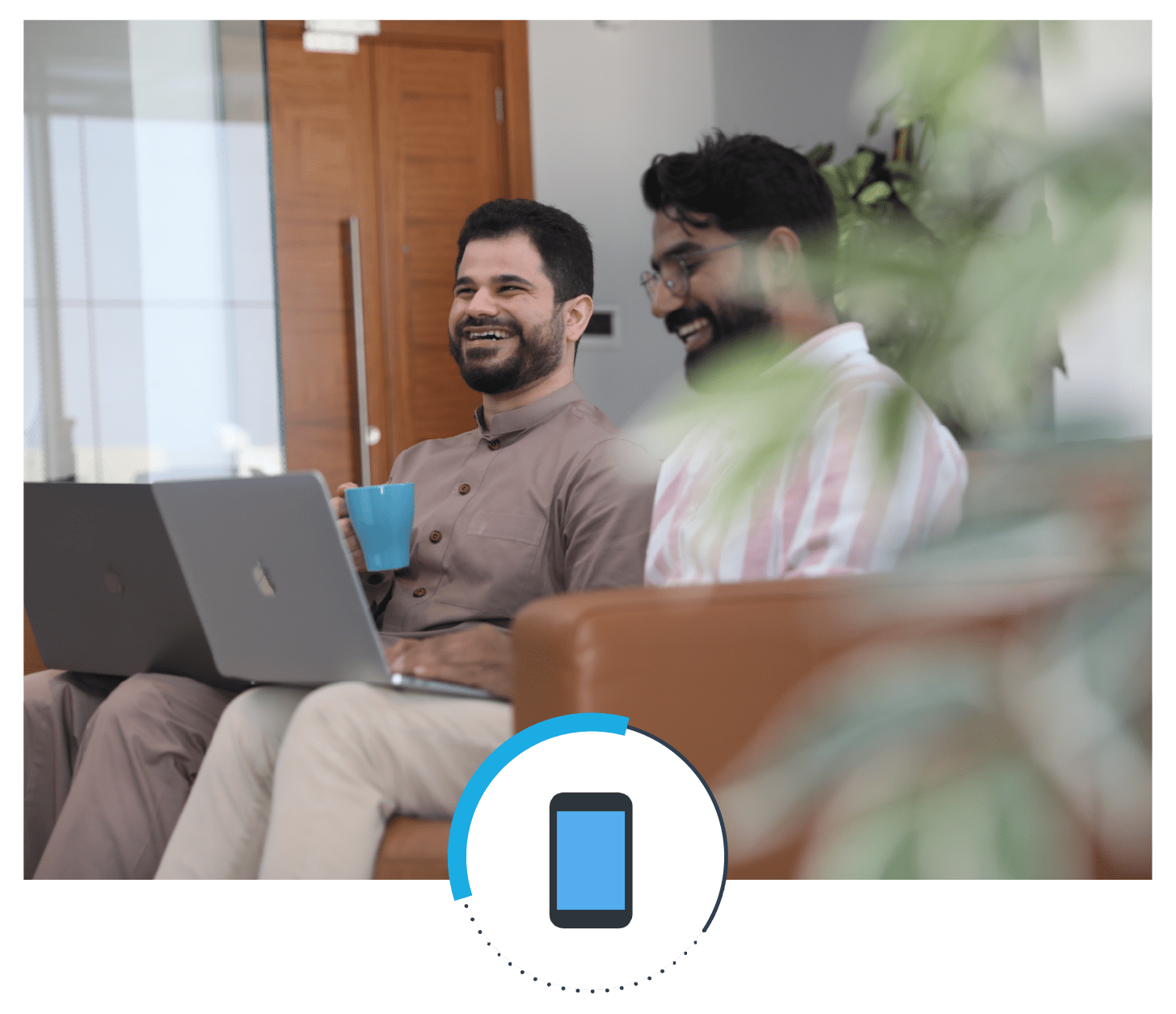 Publishing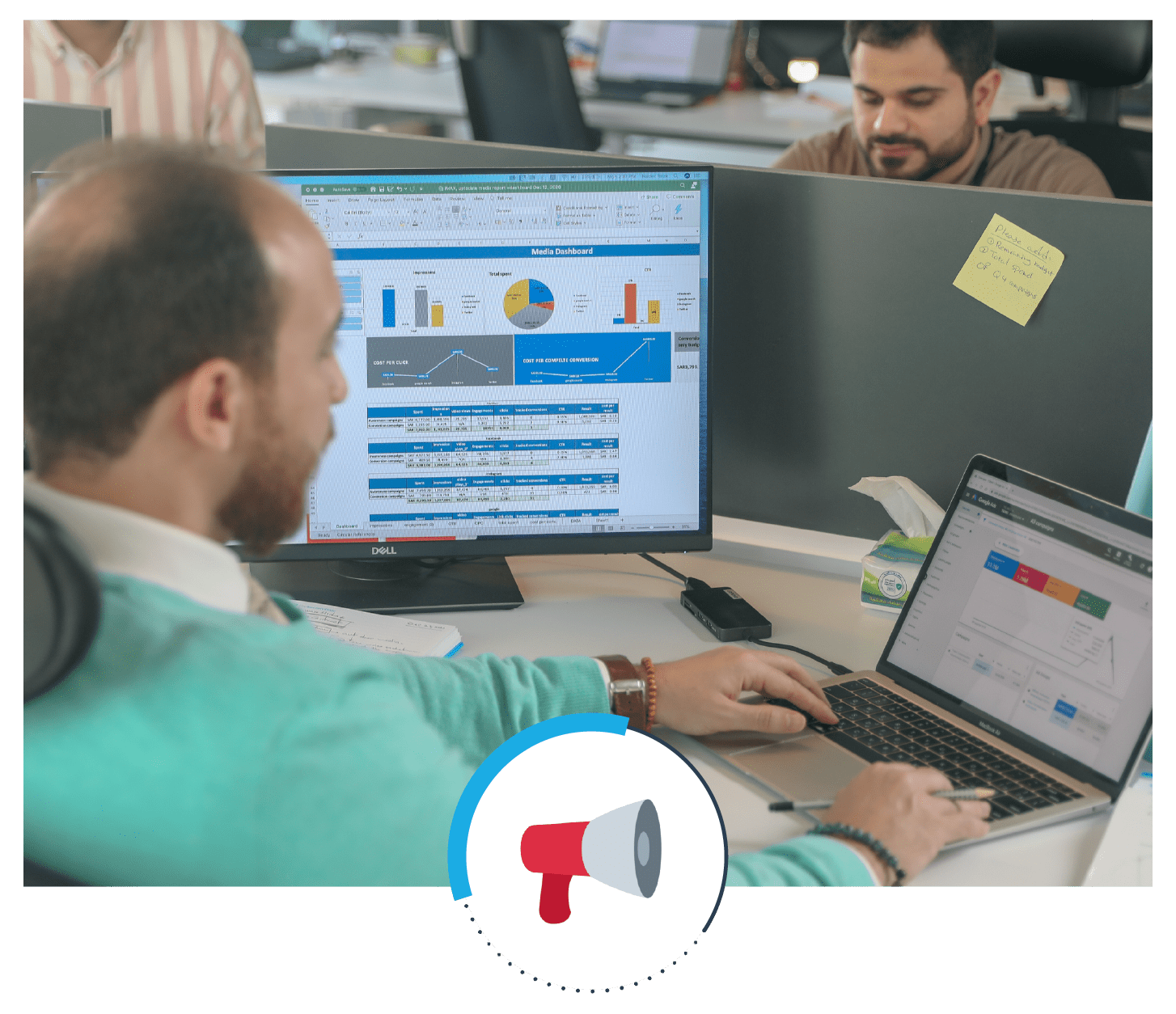 Advertising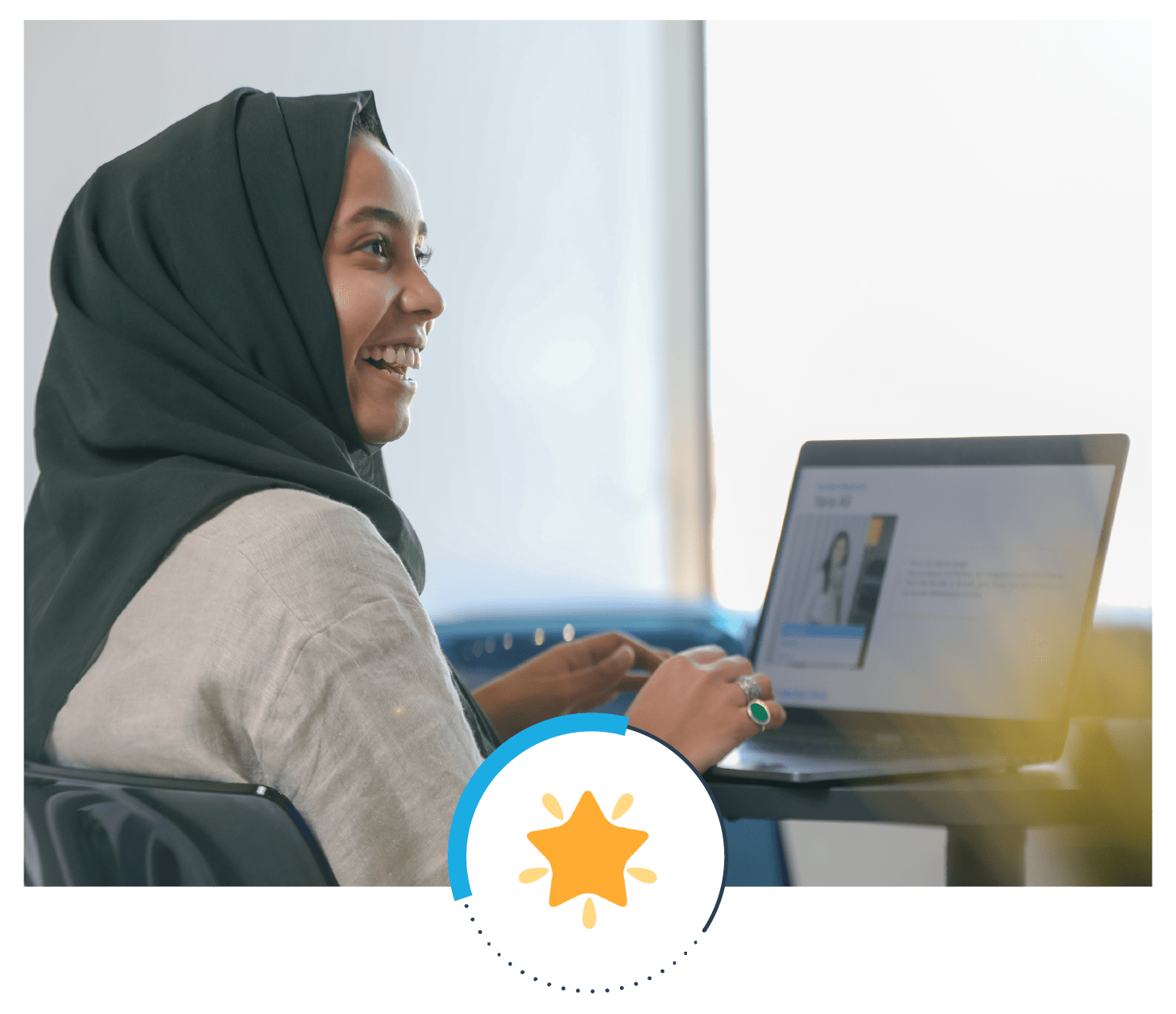 Influencer Management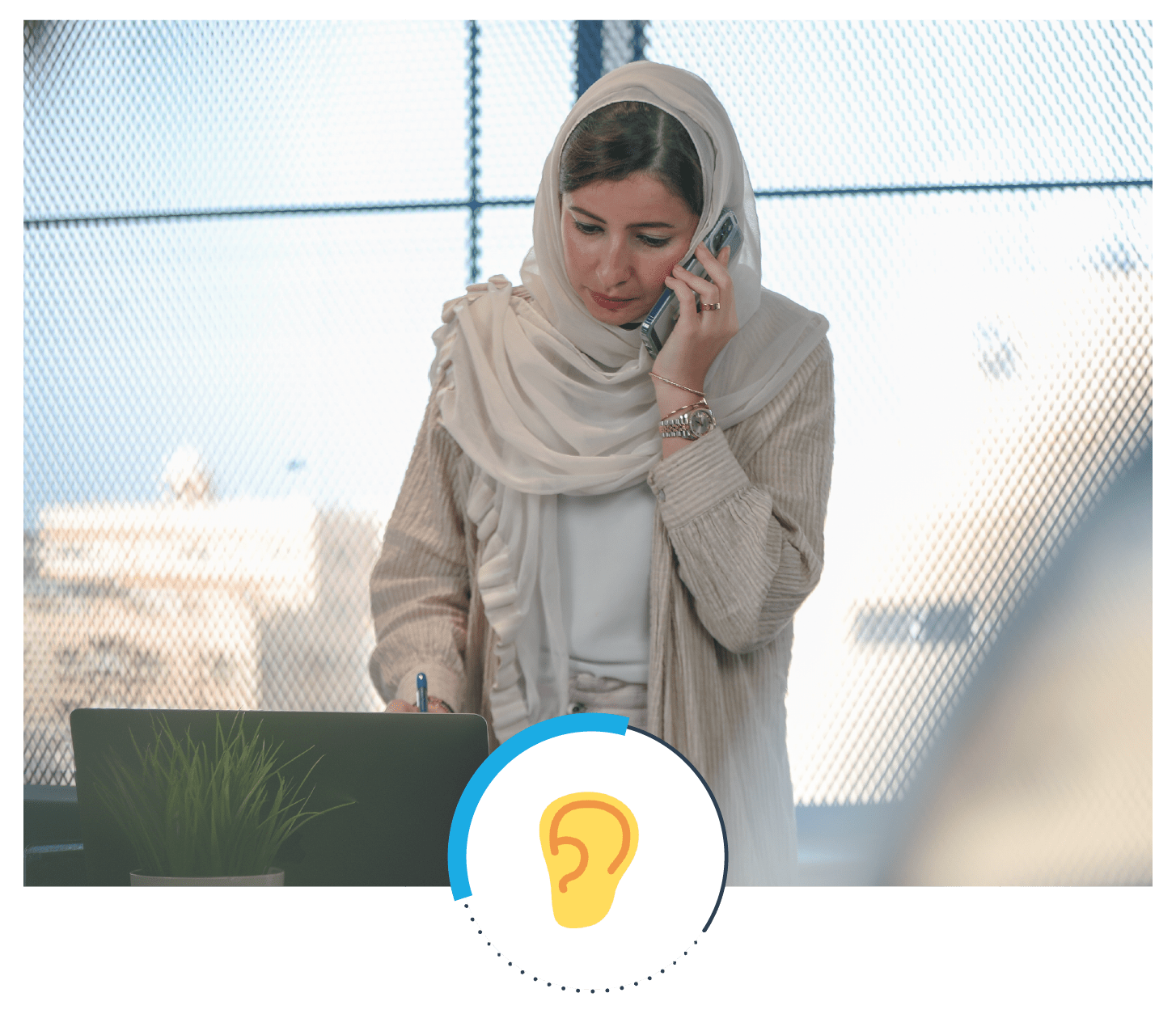 Listening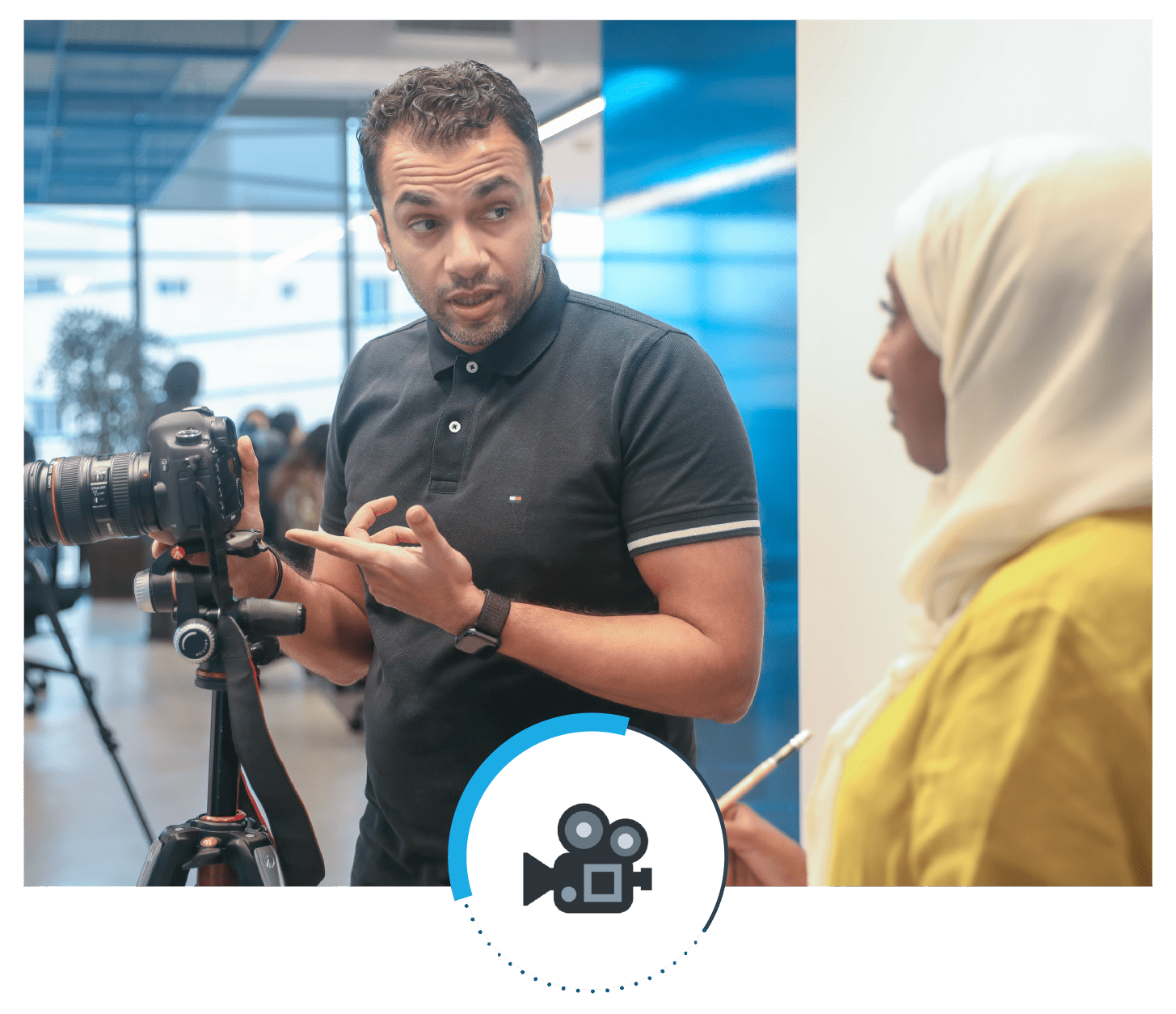 Production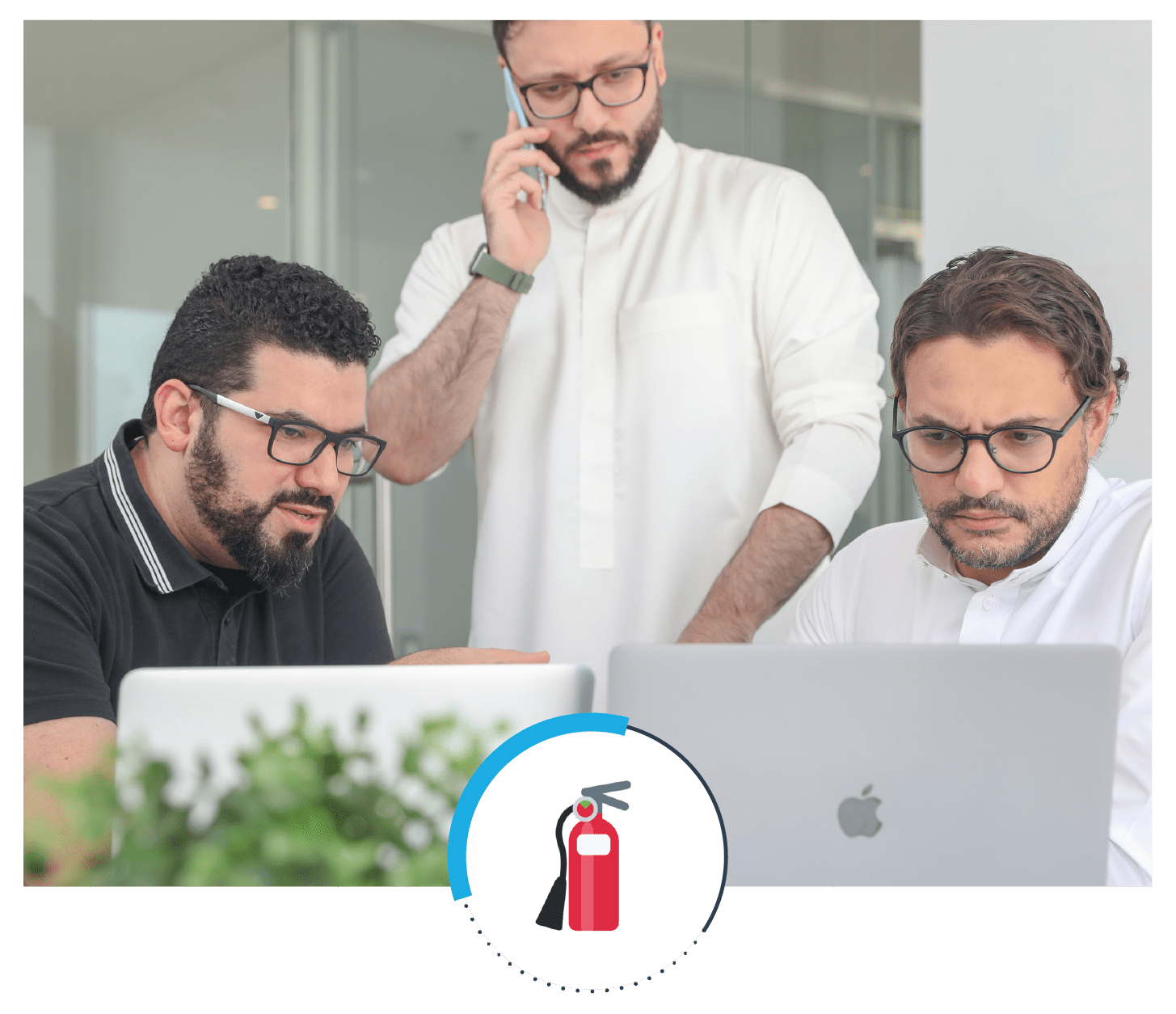 Crisis Management
WE CREATE
startegies and campaigns

that are data-driven and predictable for your growth. Strategies are the secret sauce of our creative content creation and accurate delivery.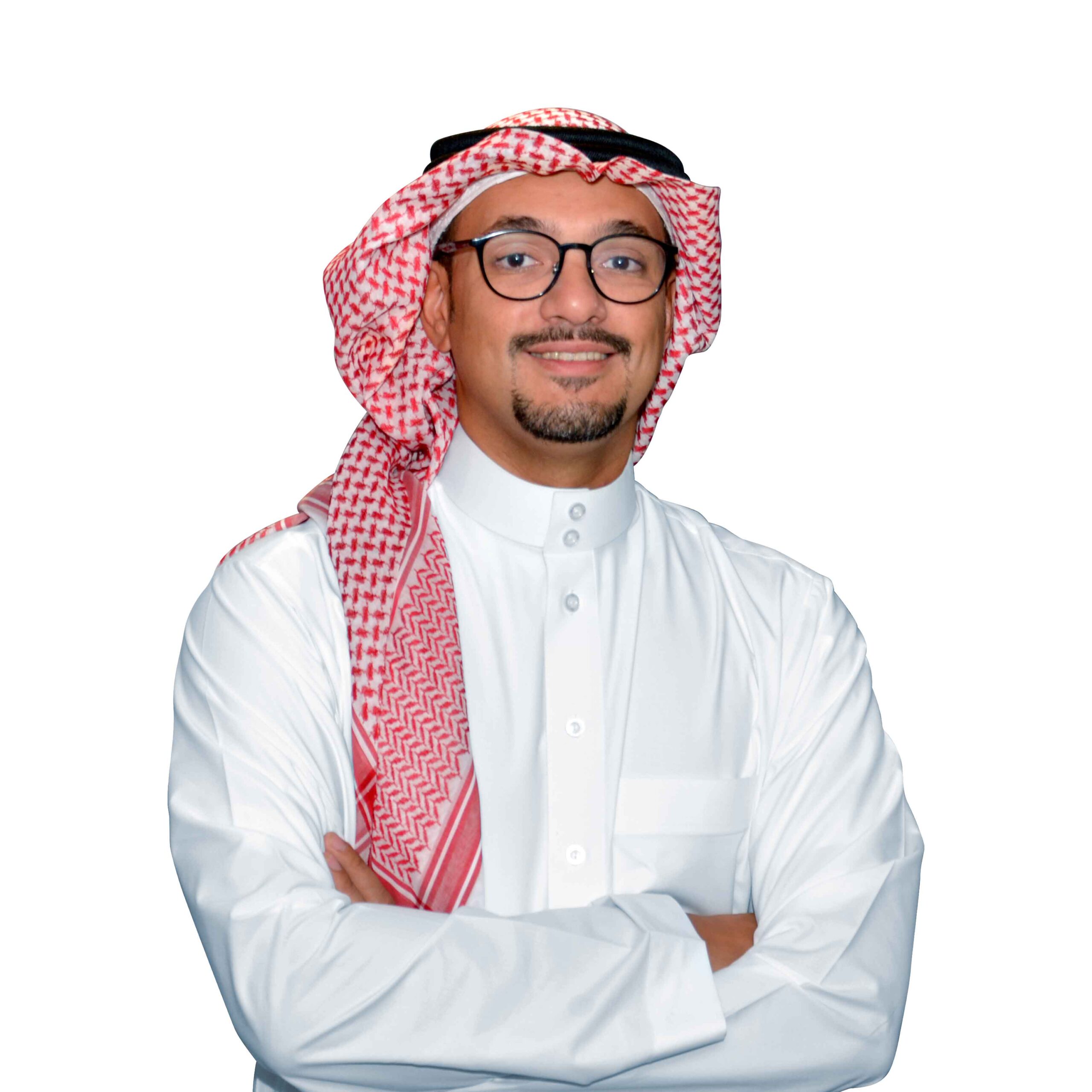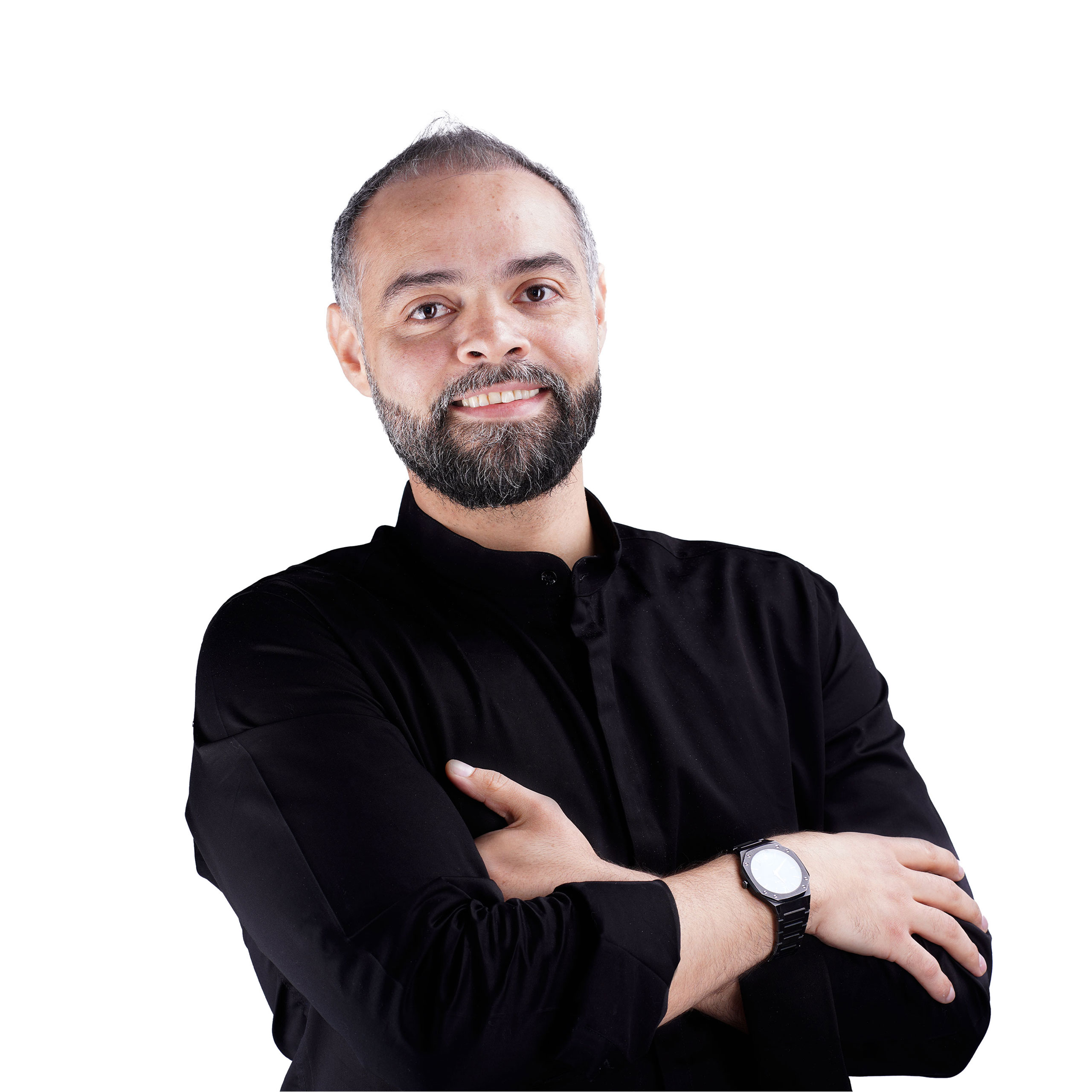 Mohammad Al-Ayoubi
Managing Director
Riem Al Azem
Client Servicing Director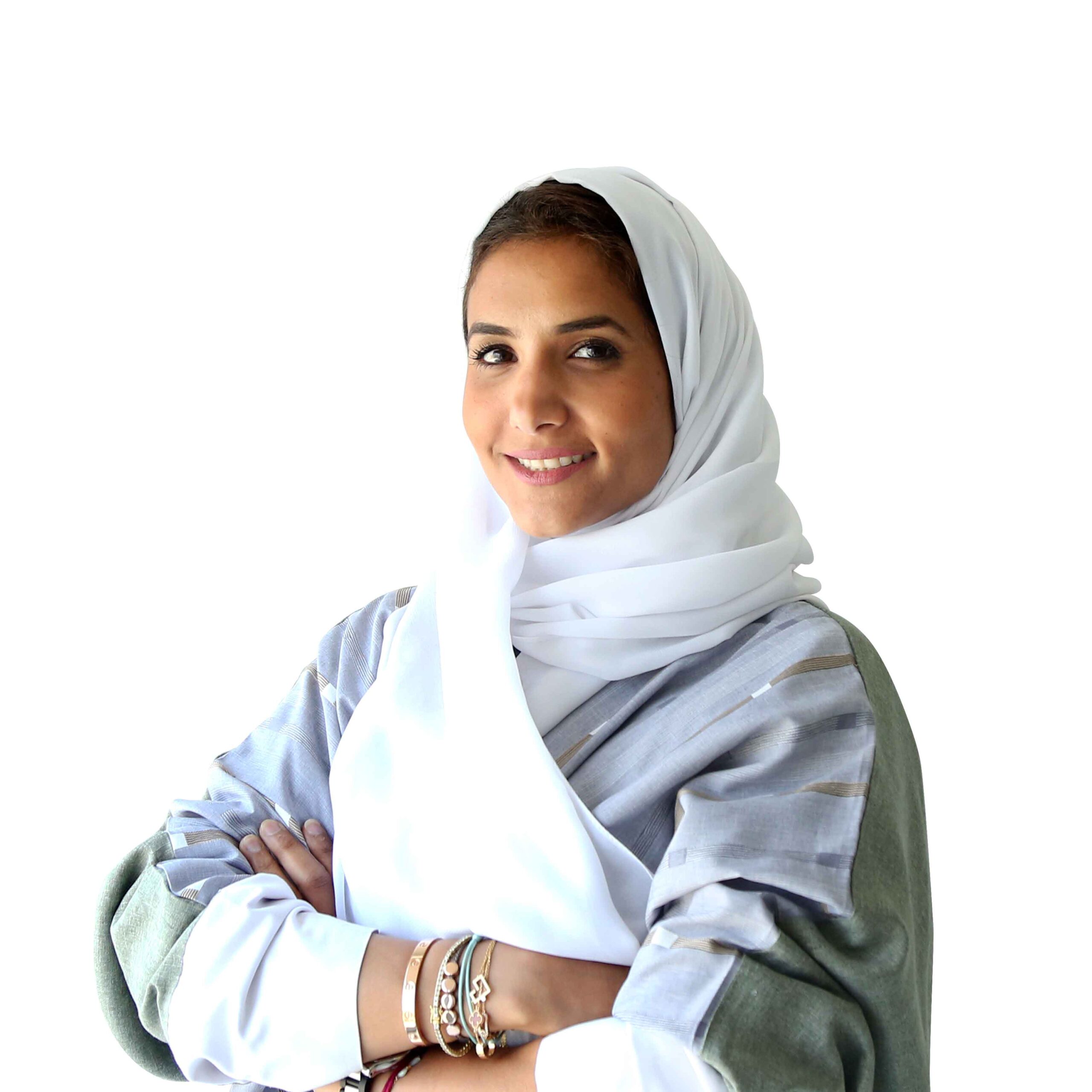 Rabab Kamous
Account Director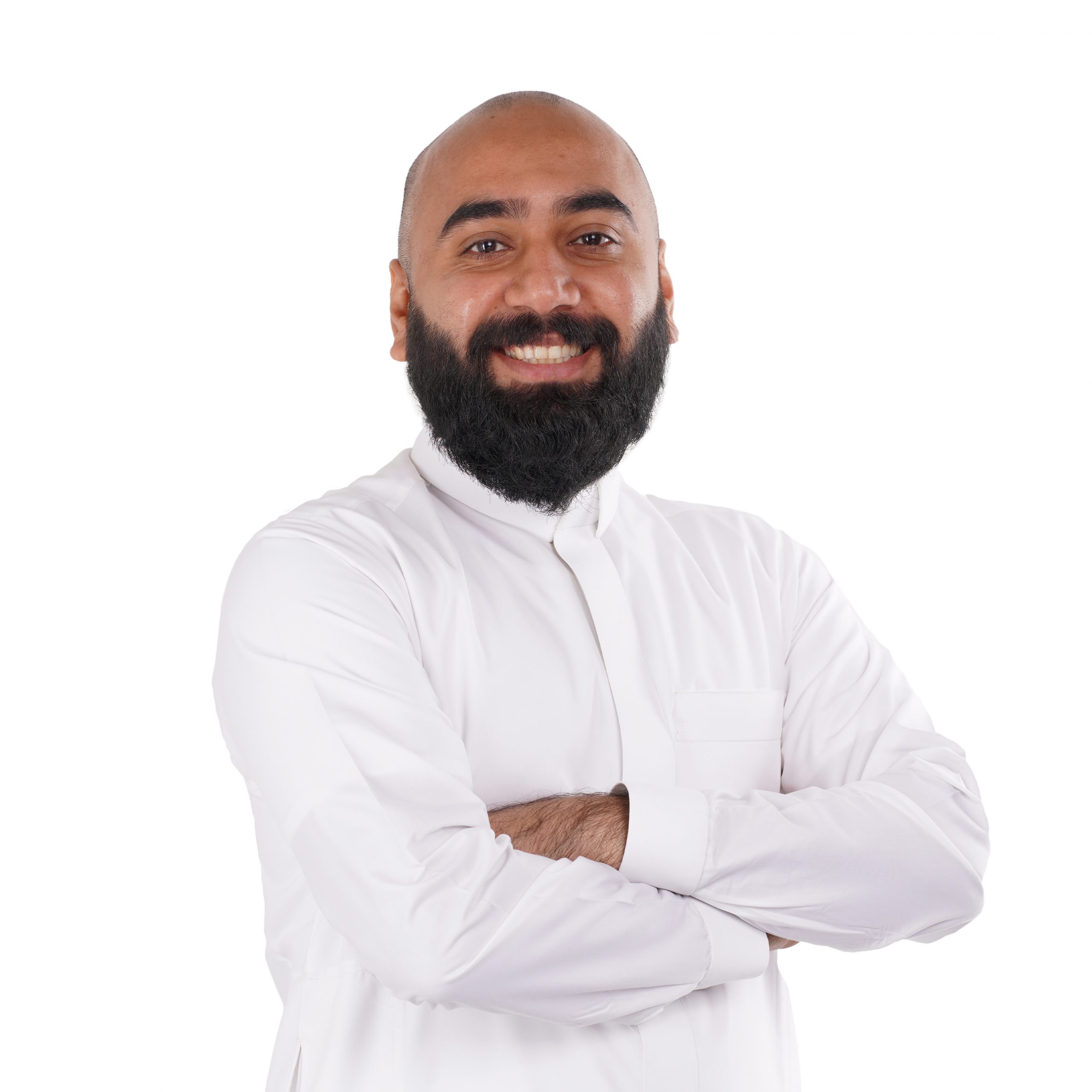 Fahad Al Bloushi
Account Director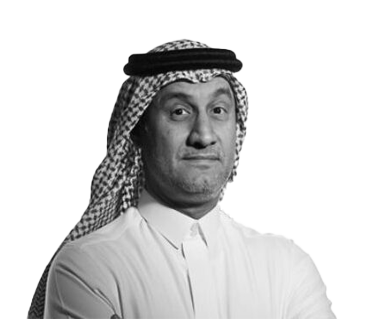 Mohammed Maher
Project Director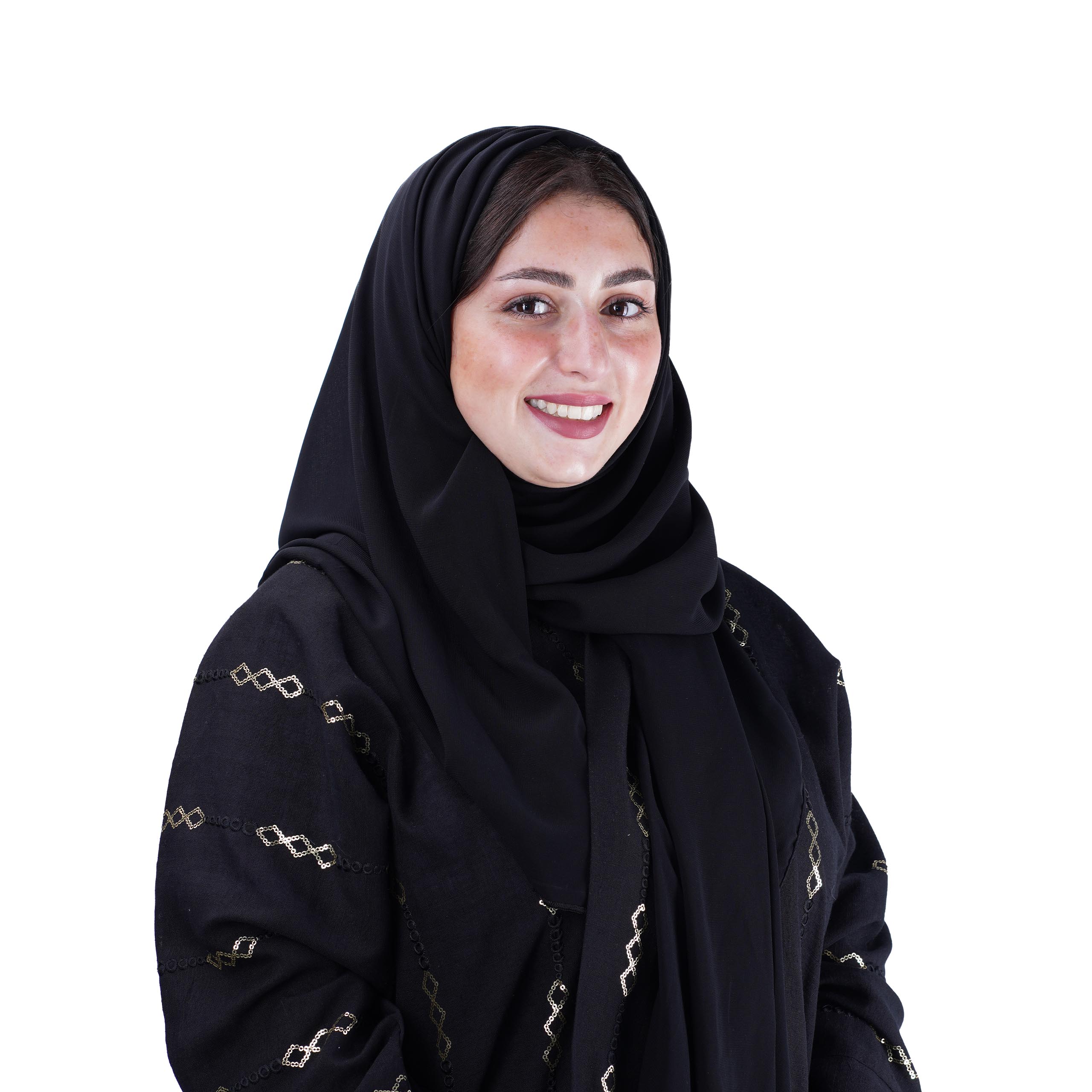 Suad Faisal
Senior Account Manager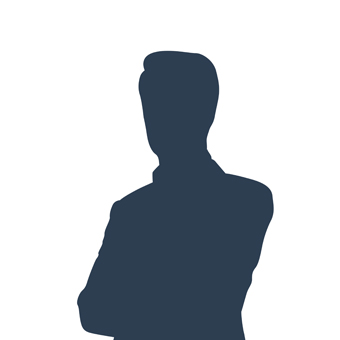 Hamed Aldhahri
Sr. Account Manager
Ziad Othman
Sr. Account Manager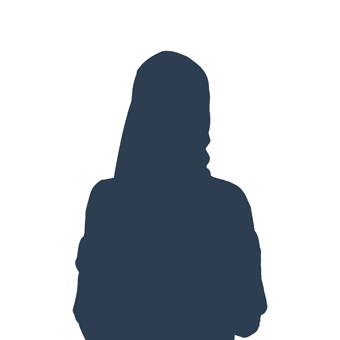 Bayan Tbaishat
Sr. Account Managre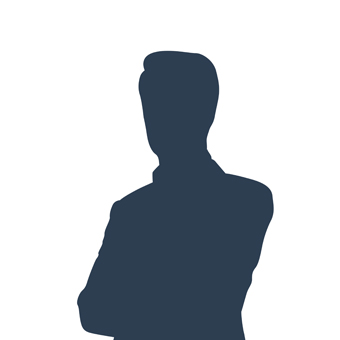 Imad Boufakhreddine
Sr. Account Managre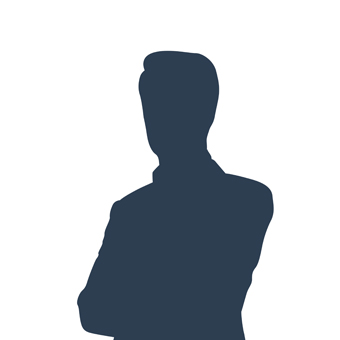 Wesam Sohaji
Project Manager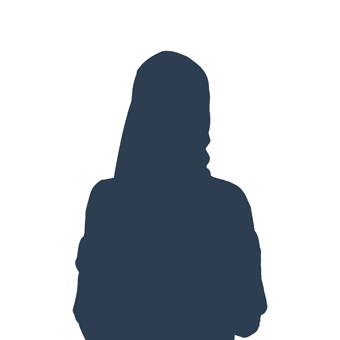 Hussein Alaidaros
Account Manager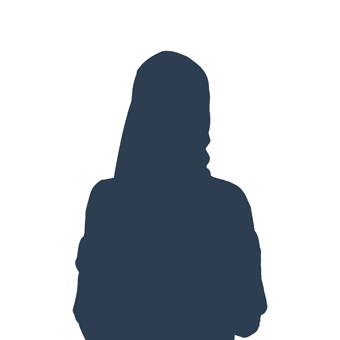 Mona Almissaoui
Account Manager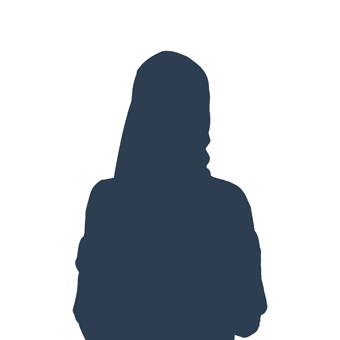 Hala Shaheen
Account Manager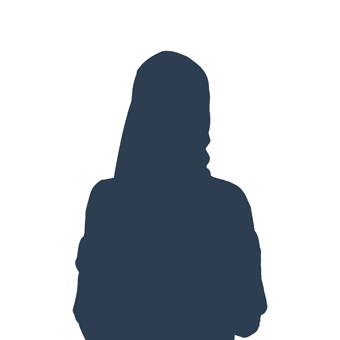 Bashaer Albakri
Jr. Account Manager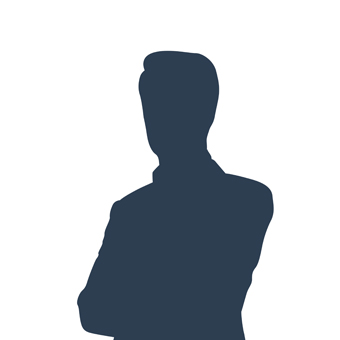 Saleh Aldakheel
Account Executive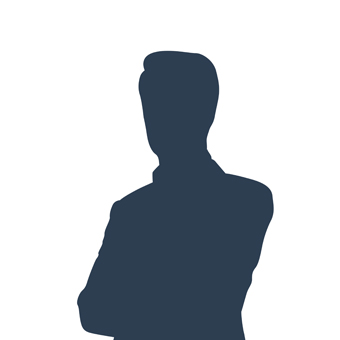 Osama Bawazir
Account Executive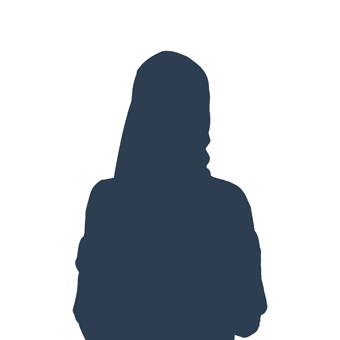 Dana Alsebai
Account Executive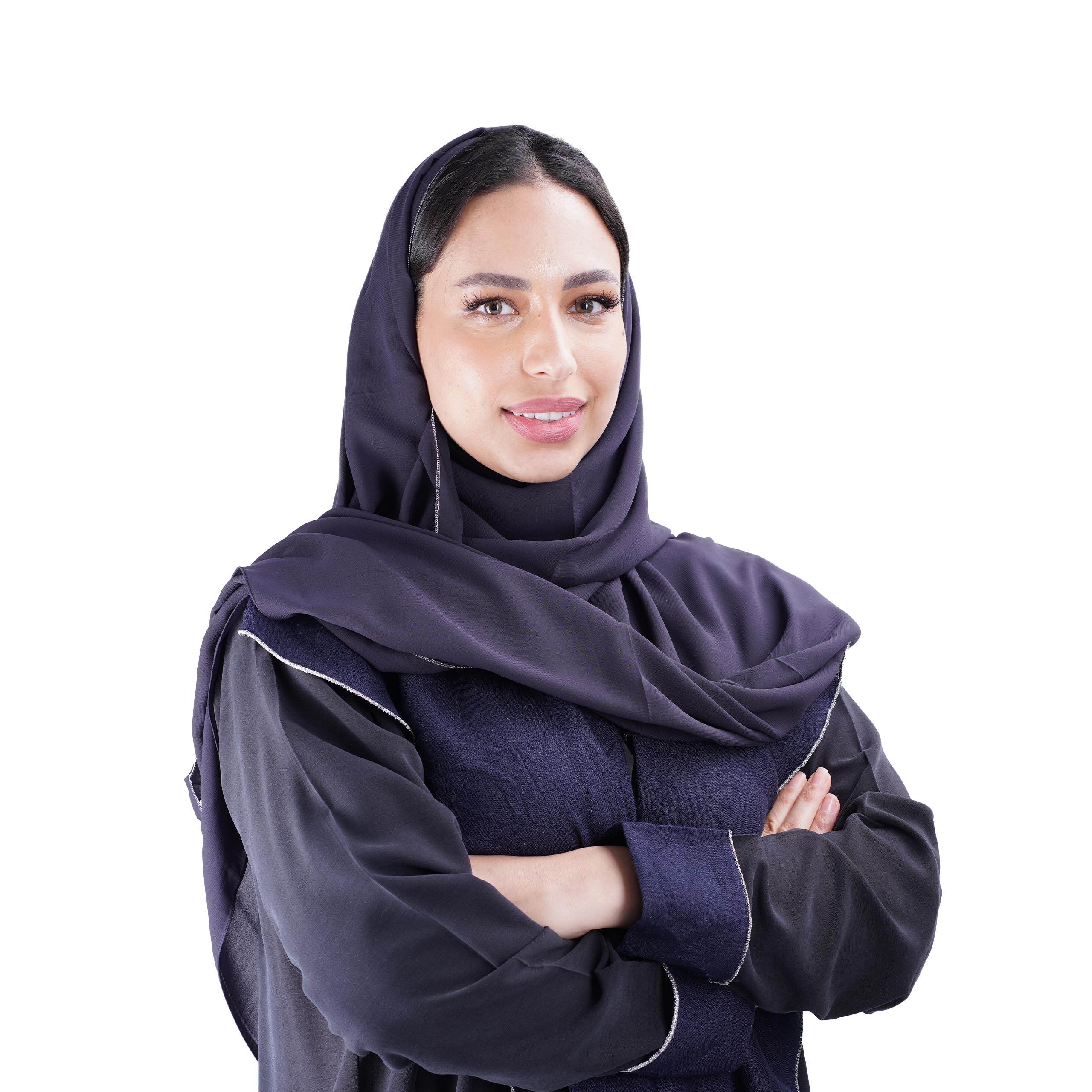 Jumana Alahdali
Senior Account Executive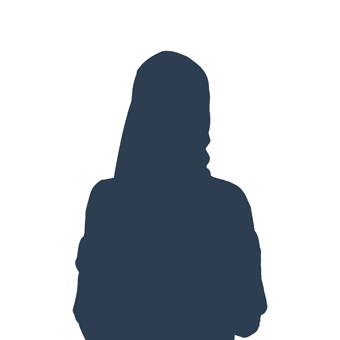 Talia Albanawi
Senior Account Executive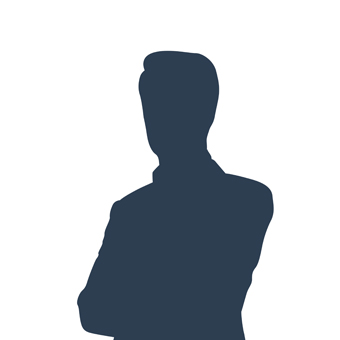 Ibrahim Alsaddik
Senior Account Executive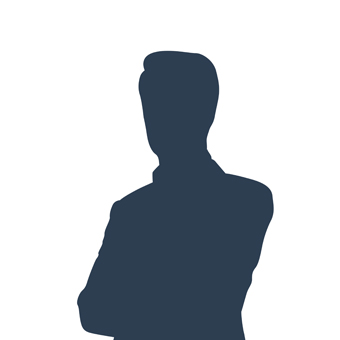 Ibrahim Alwan
Senior Account Executive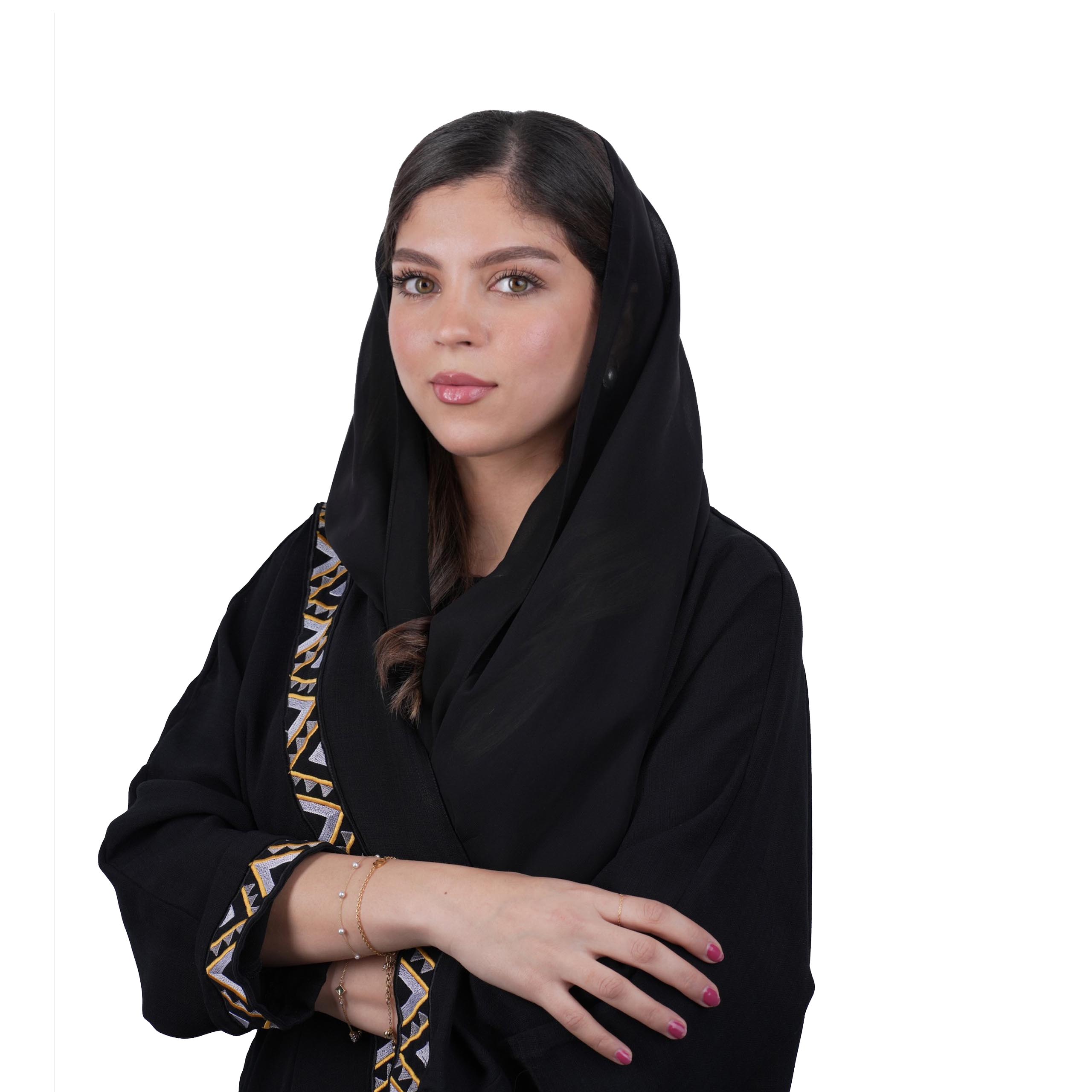 Rawan Kastero
Sr. Account Executive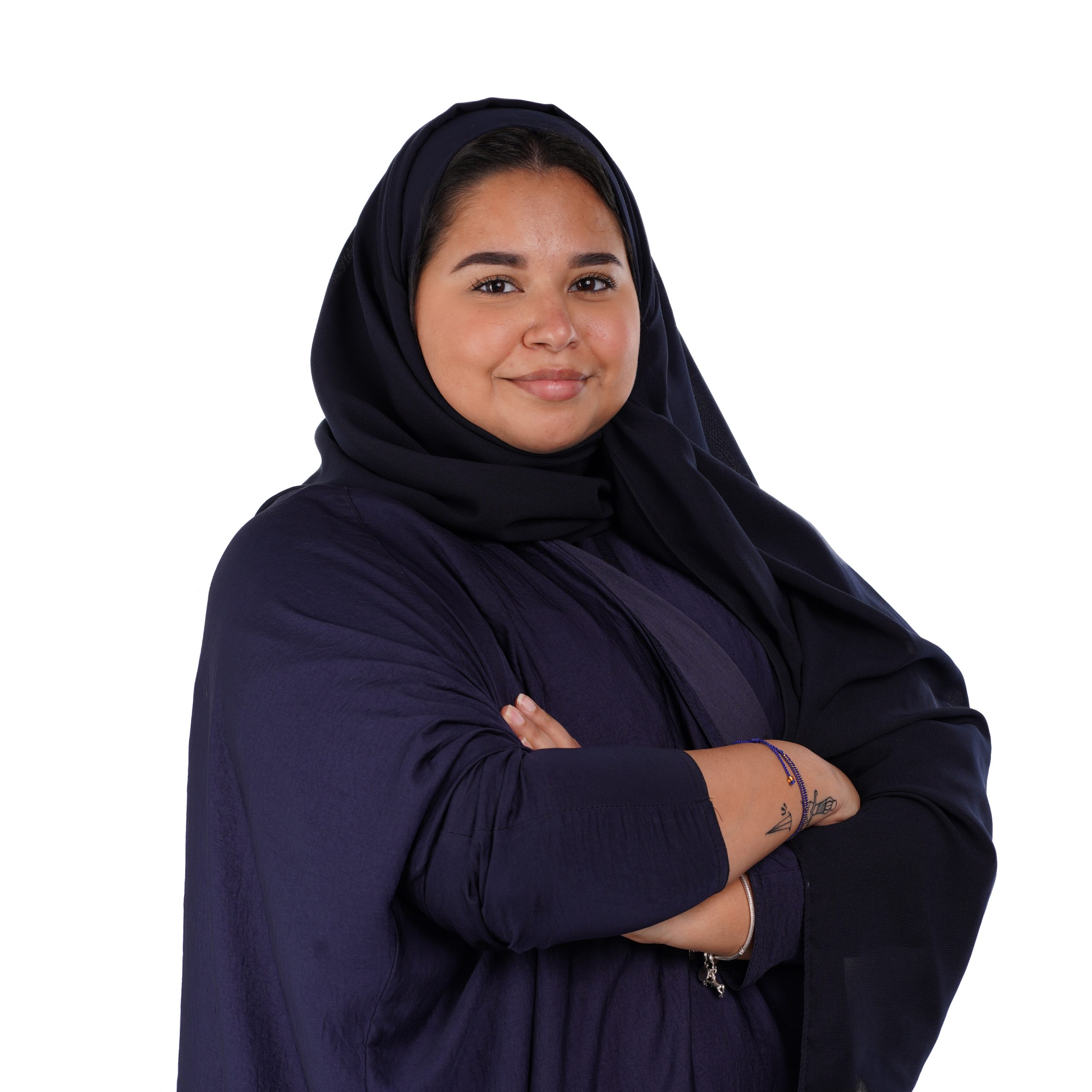 Rahaf Alkadi
Sr. Account Executive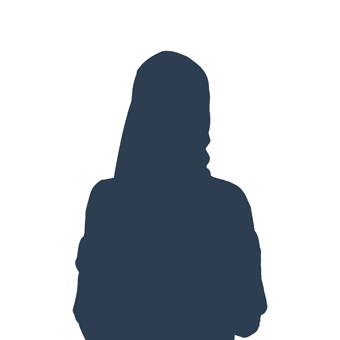 Rayana Almowelhi
Sr. Account Executive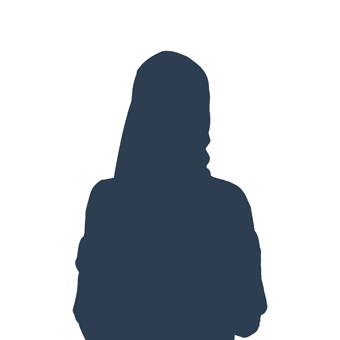 Hayat Alshengiti
Sr. Account Executive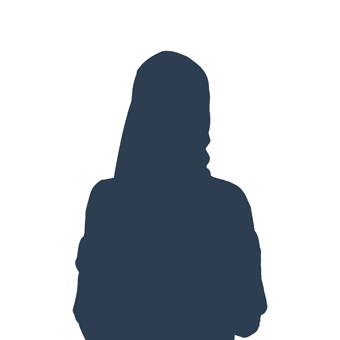 Zainab Alsaffar
Sr. Account Executive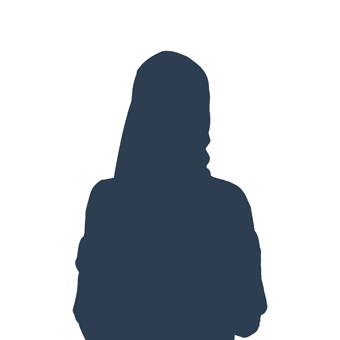 Sufana Naji
Sr. Account Executive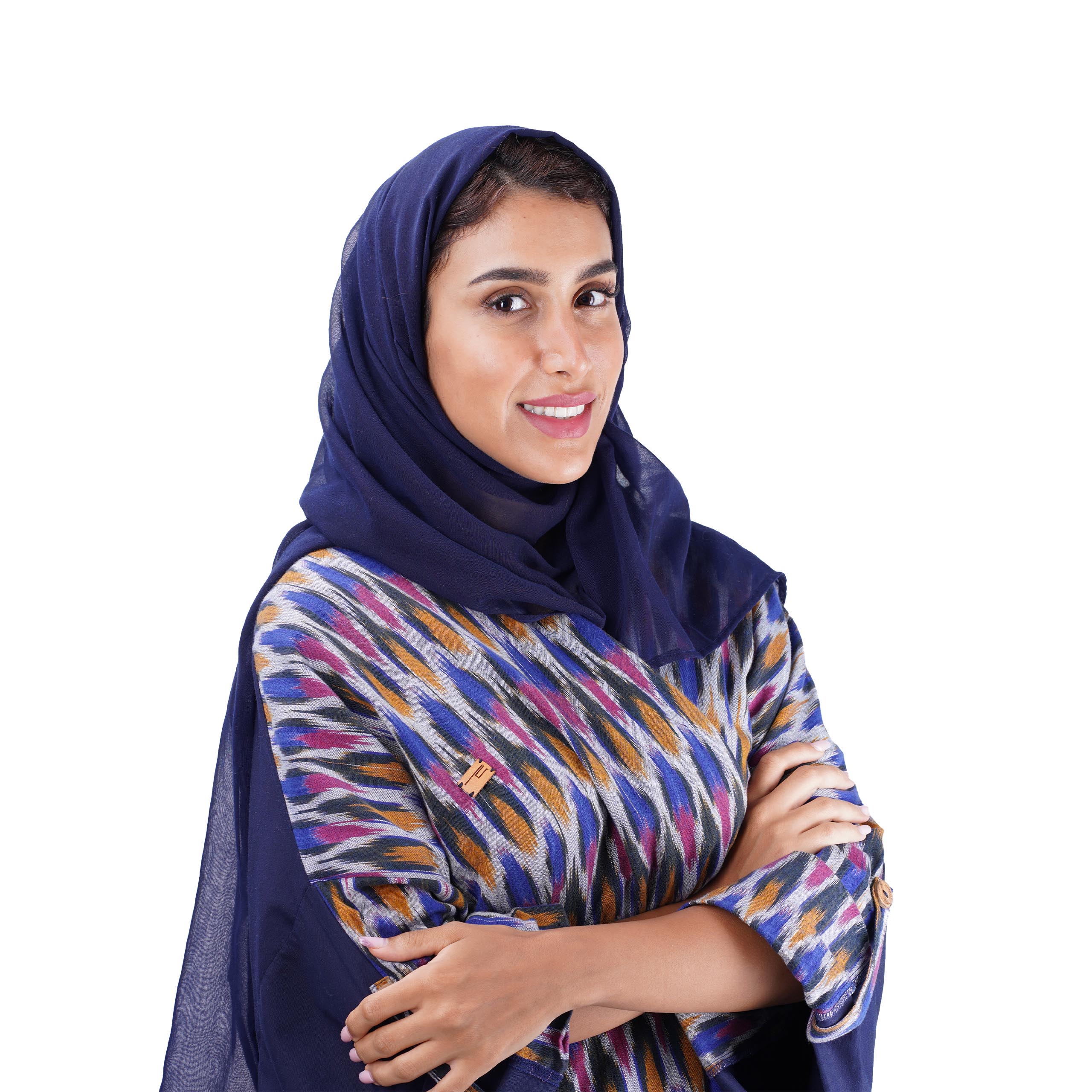 Dai Almushayt
Account Executive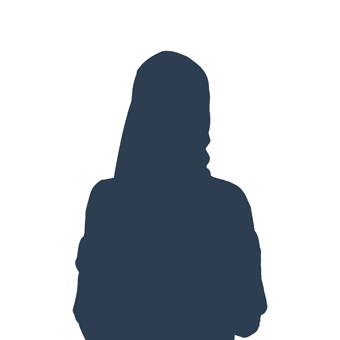 Yara Baik
Account Executive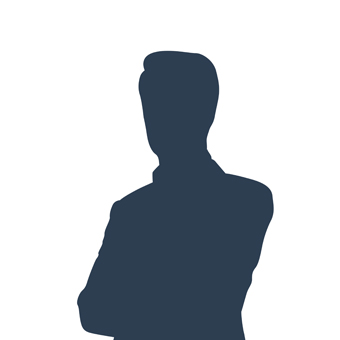 Rani Alani
Head of Planning and Strategy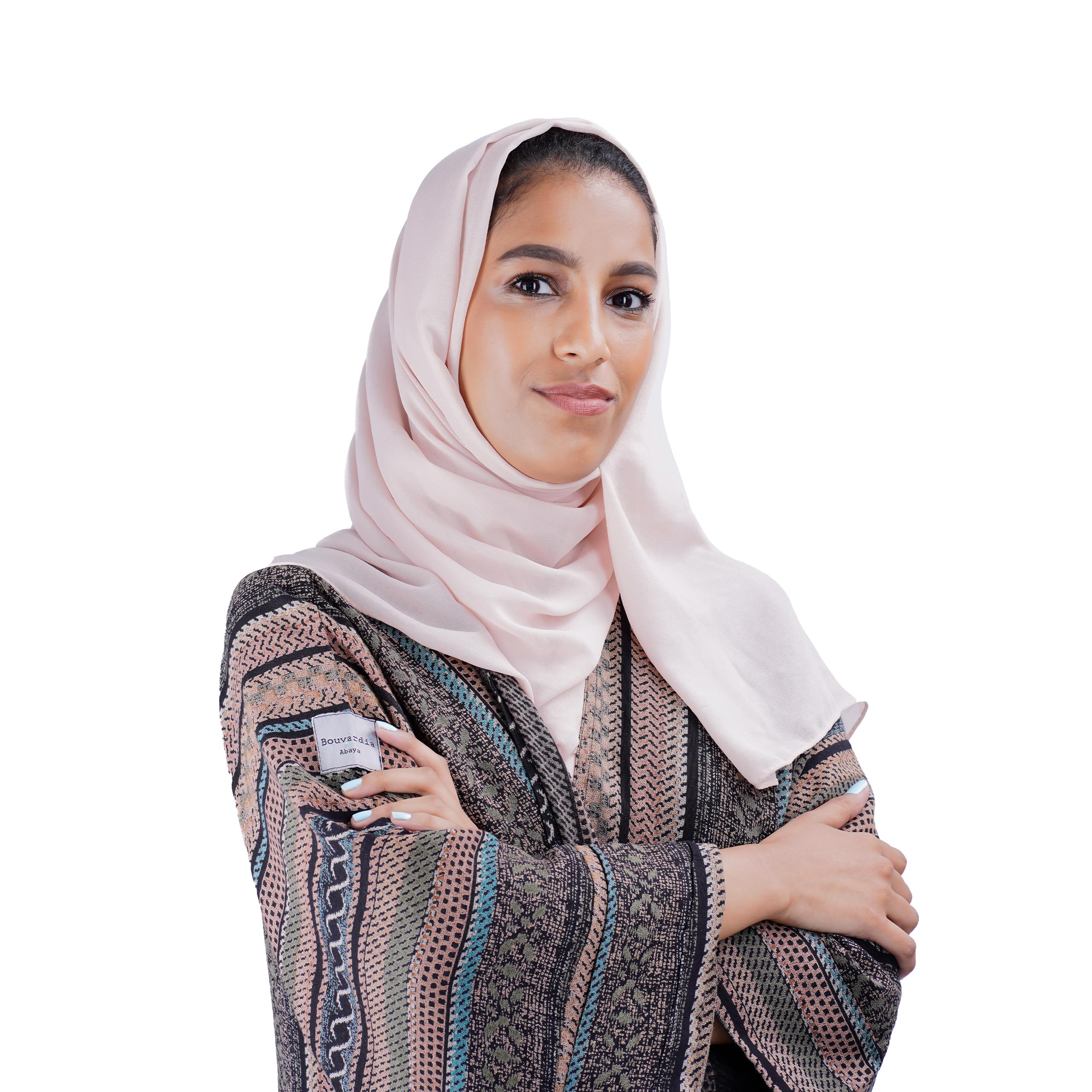 Bashayr Barayan
Strategist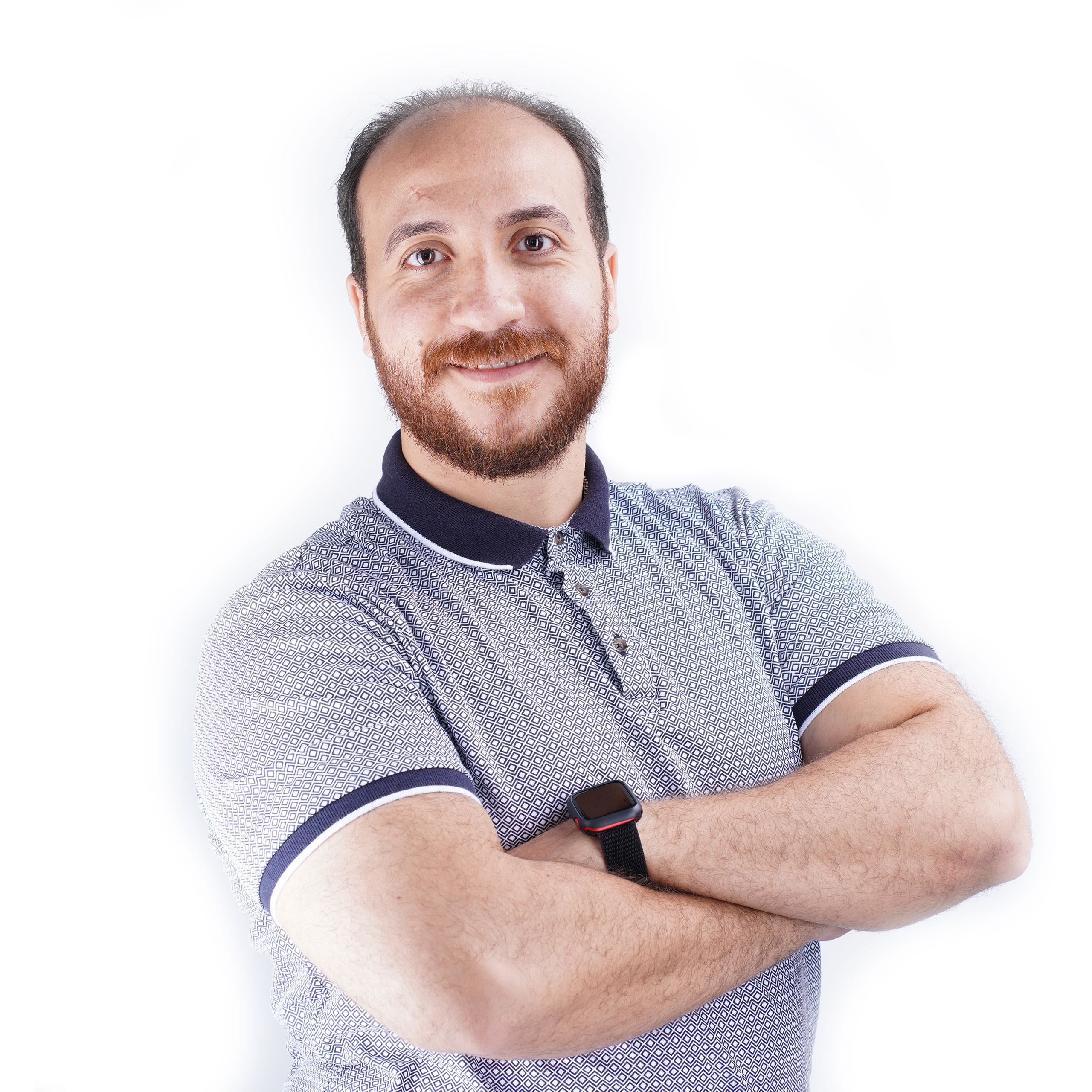 Nader Rezk
Head of Media & Technology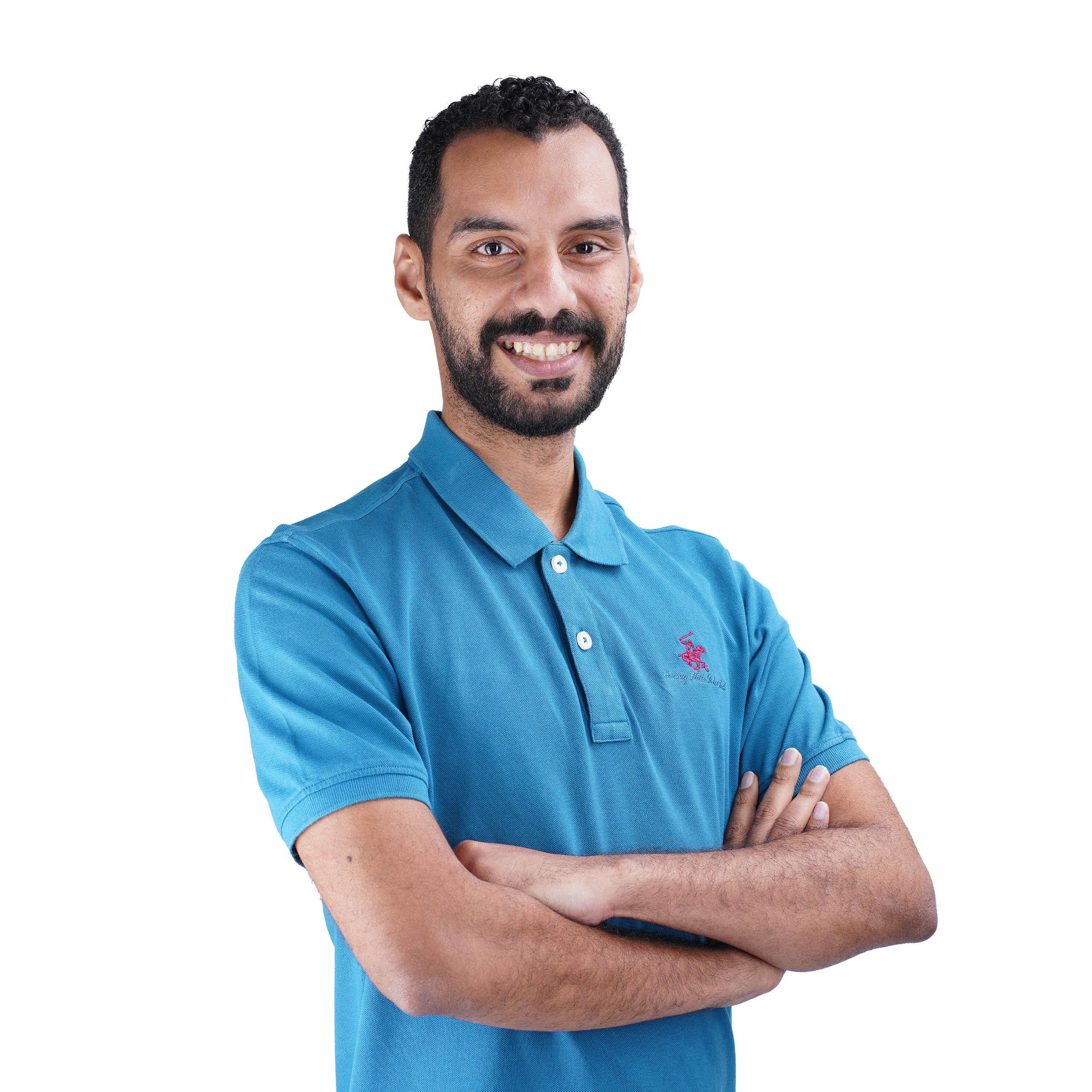 Saleh Basoodan
Sr. Media Executive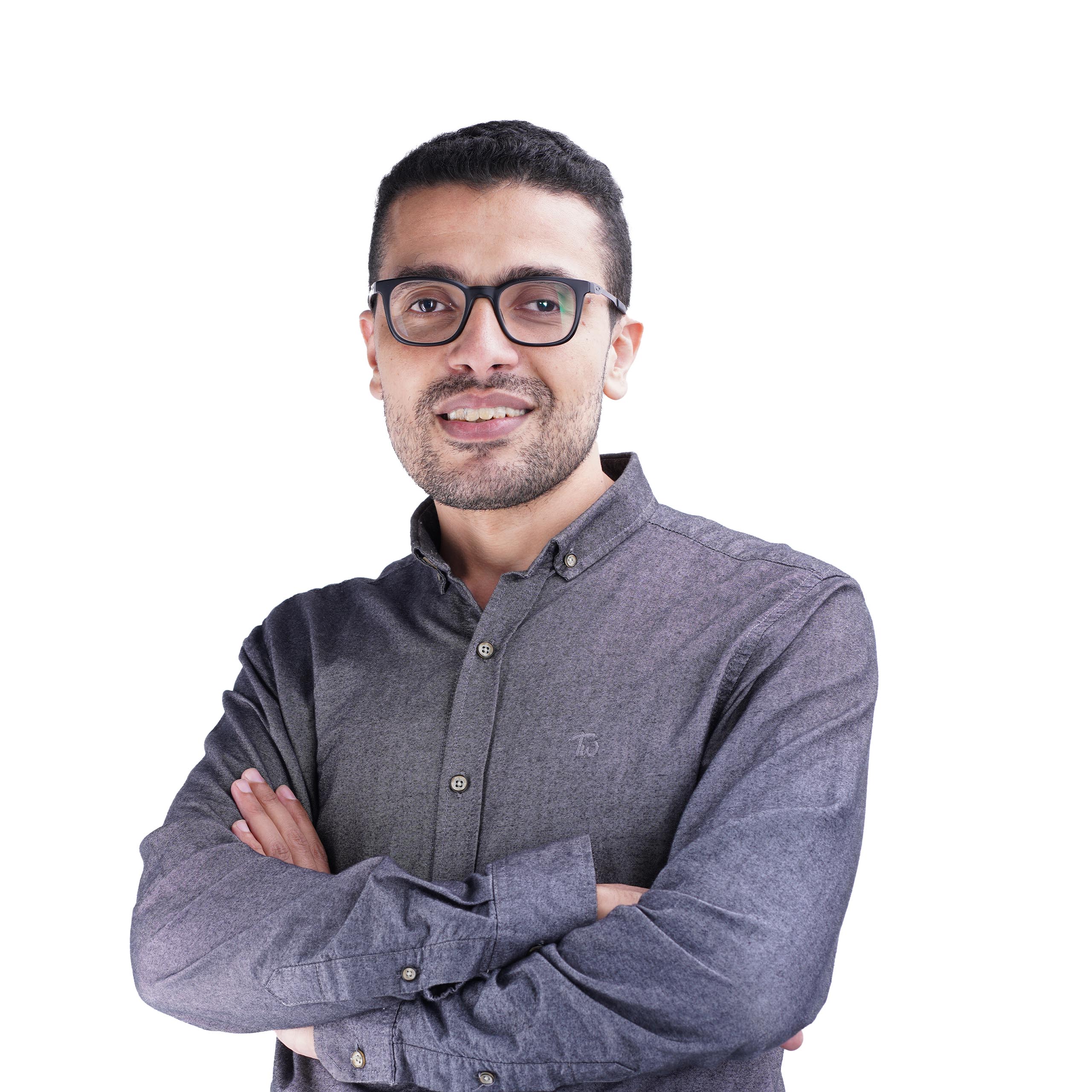 Osama Mohamed
Sr. Media Executive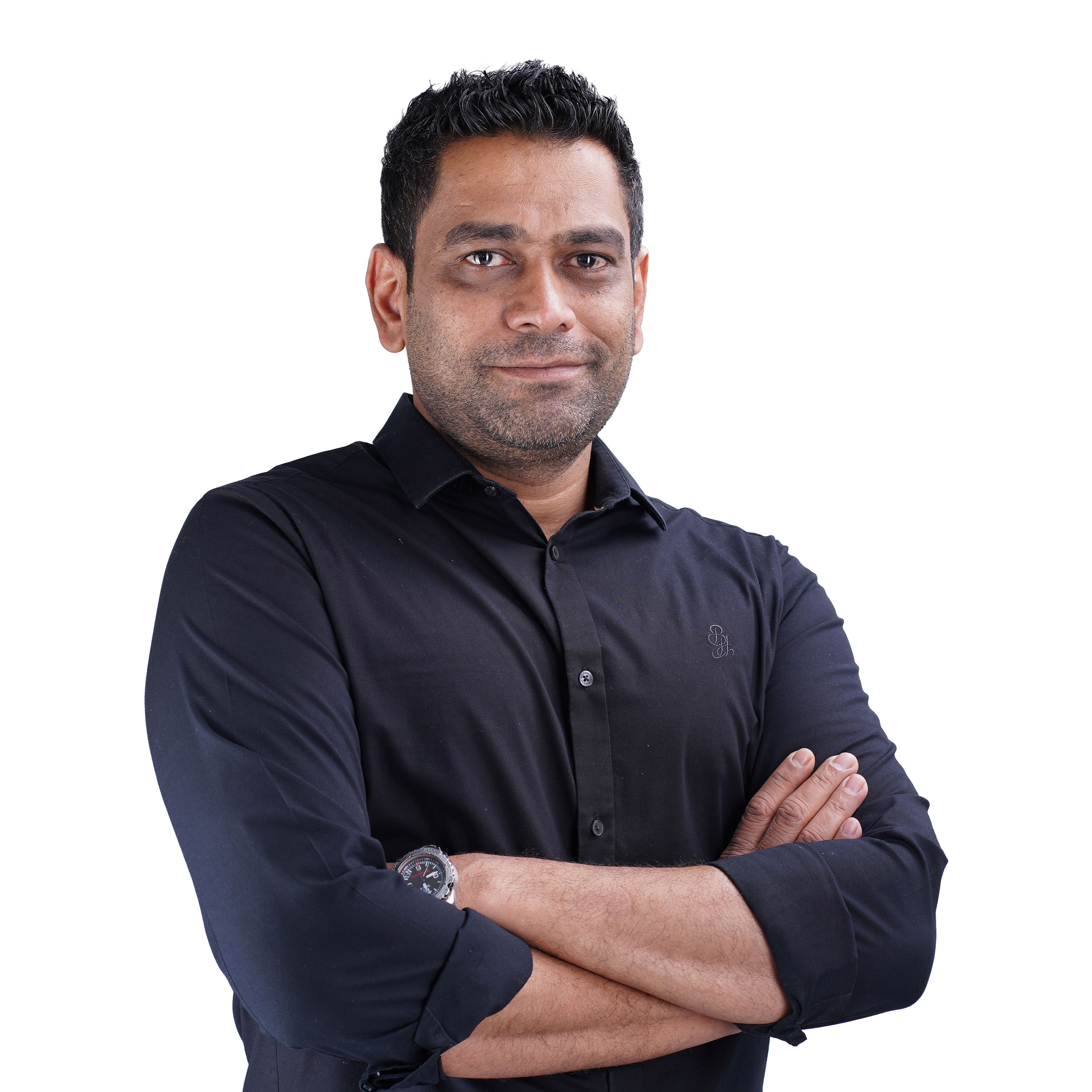 Hareesh Babu
Sr. Media Executive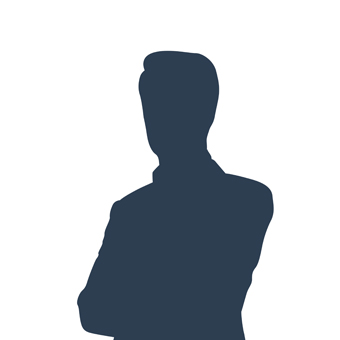 Tariq Ali BaderAldin
Sr. Media Buying Manager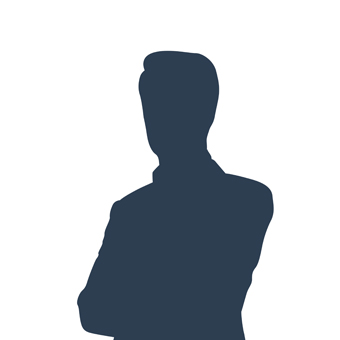 Bandar Alshamrani
IT Support Officer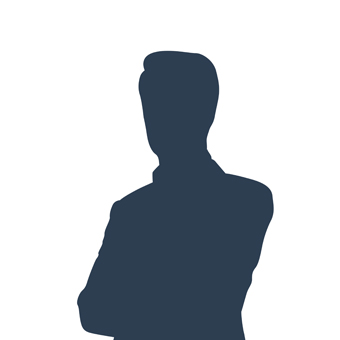 Khaled Alhunaiti
Media & Technology Executive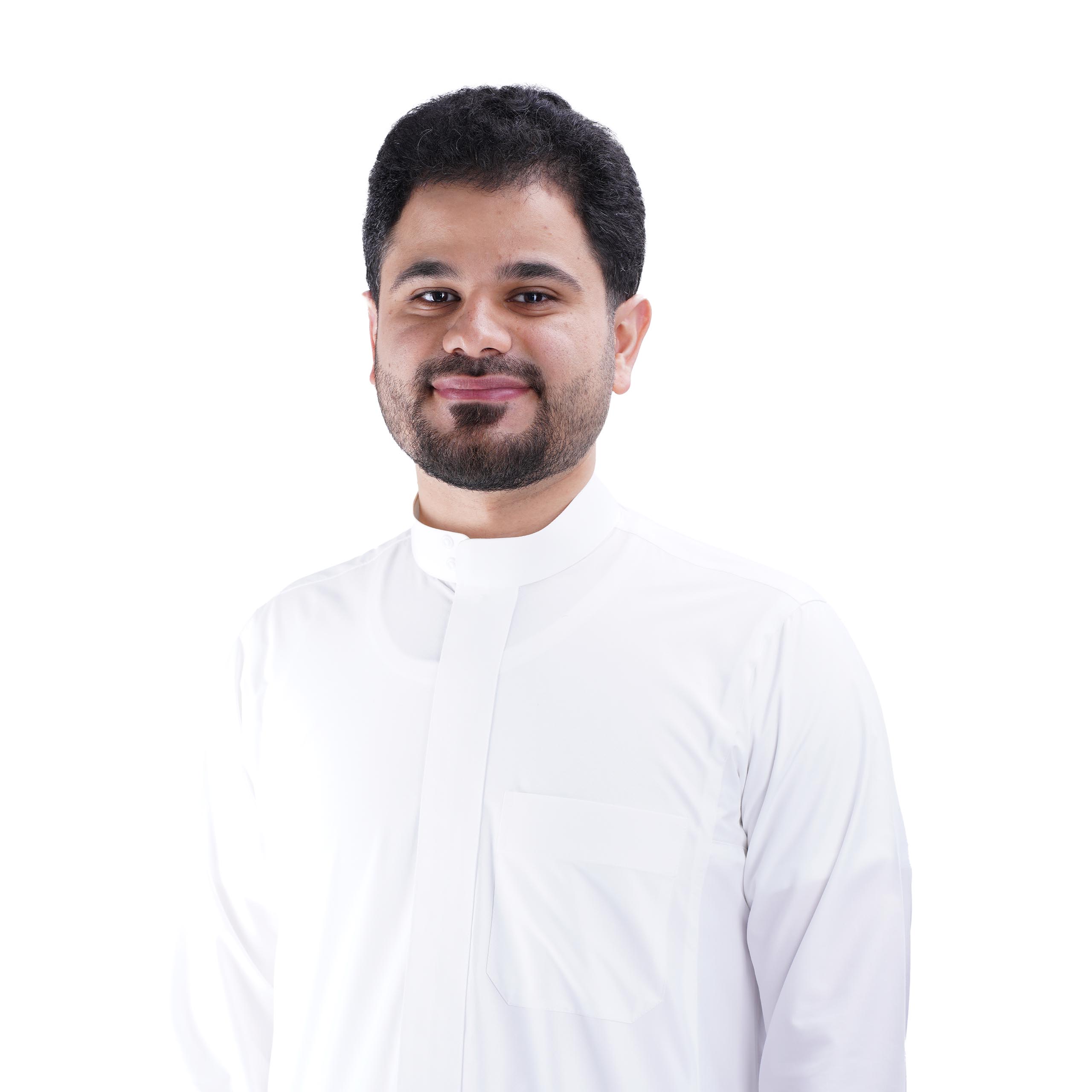 Zamil Samkari
Media & Technology Executive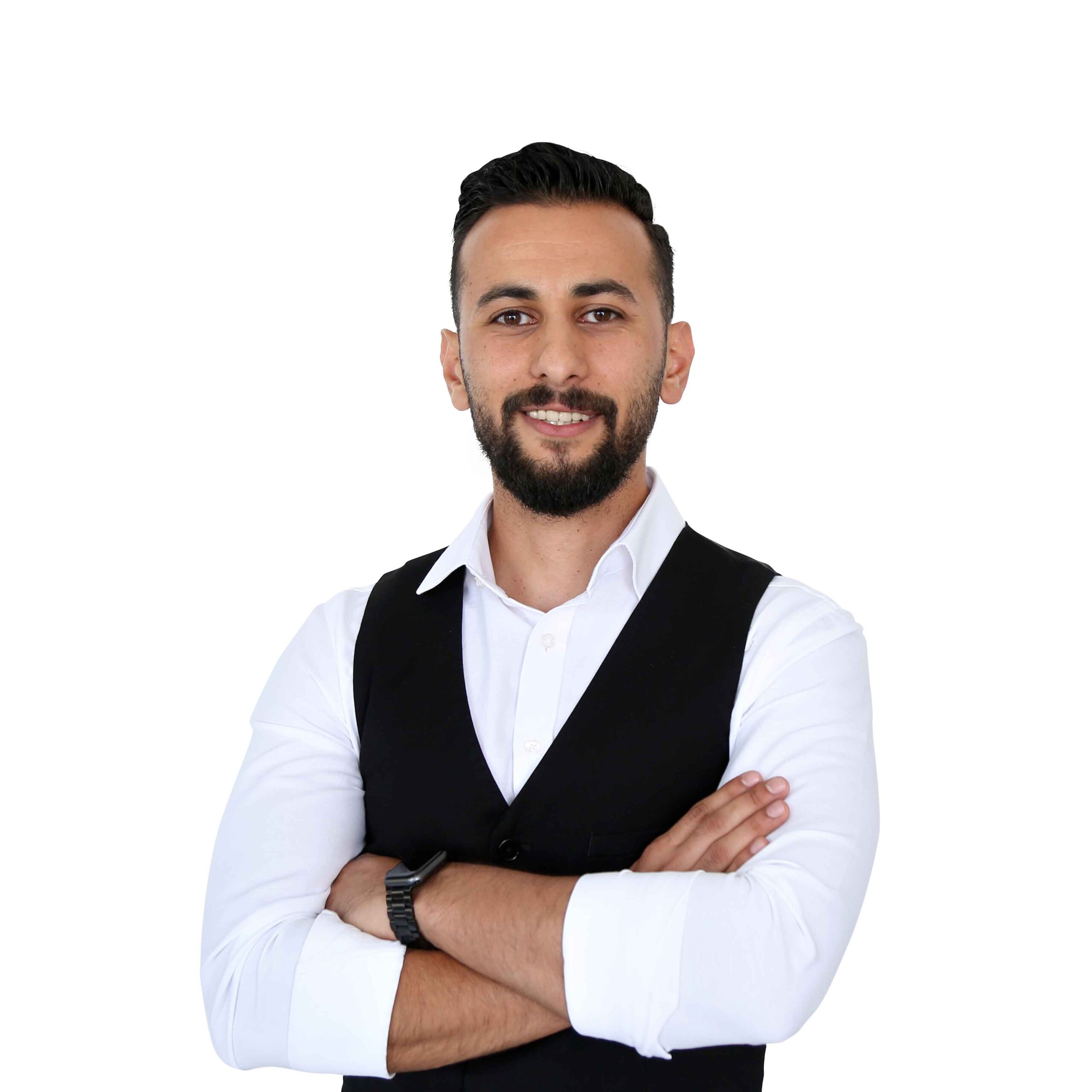 Shawkat Alnuaimi
Head of Creative and Production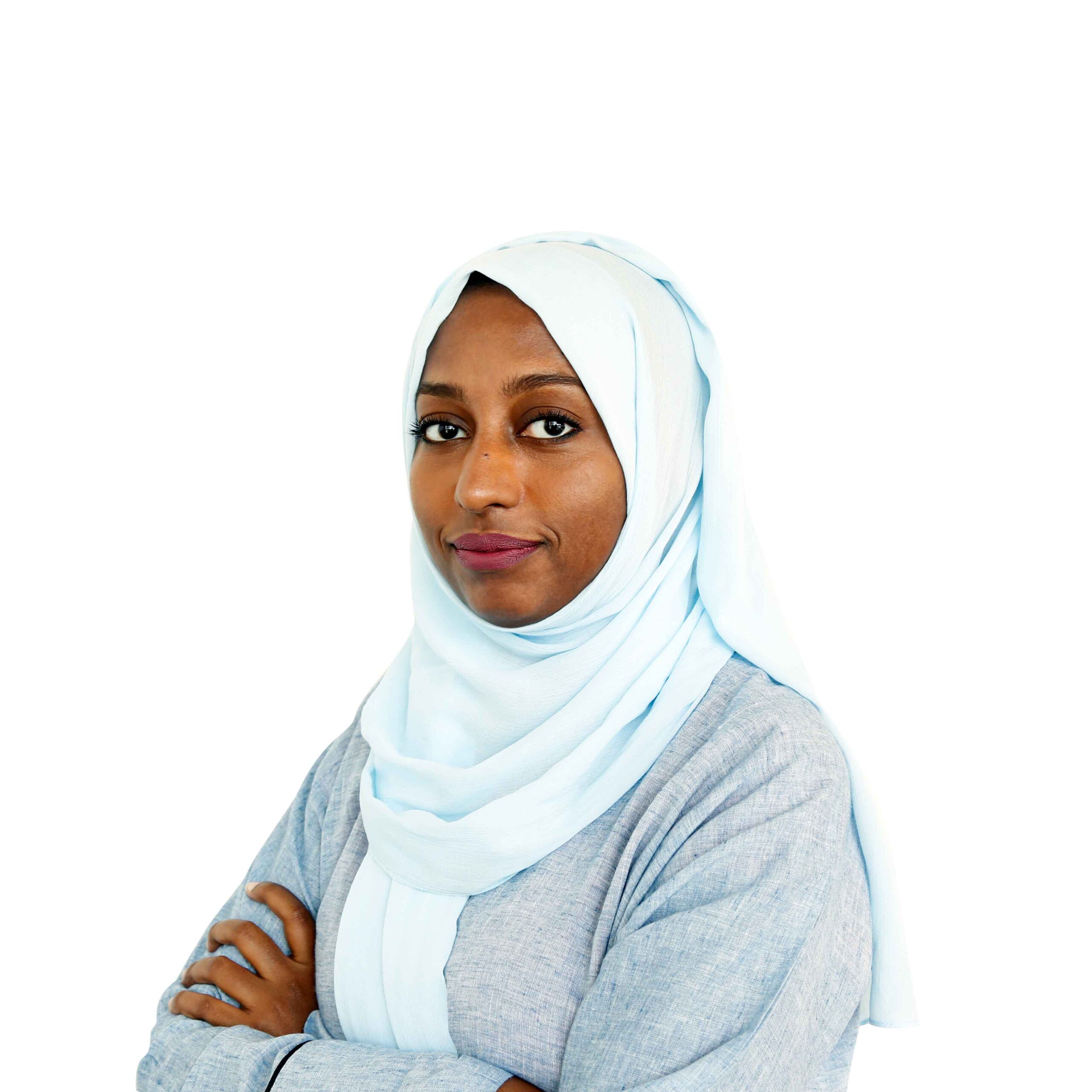 Hanaa Mohammed
Senior Production Executive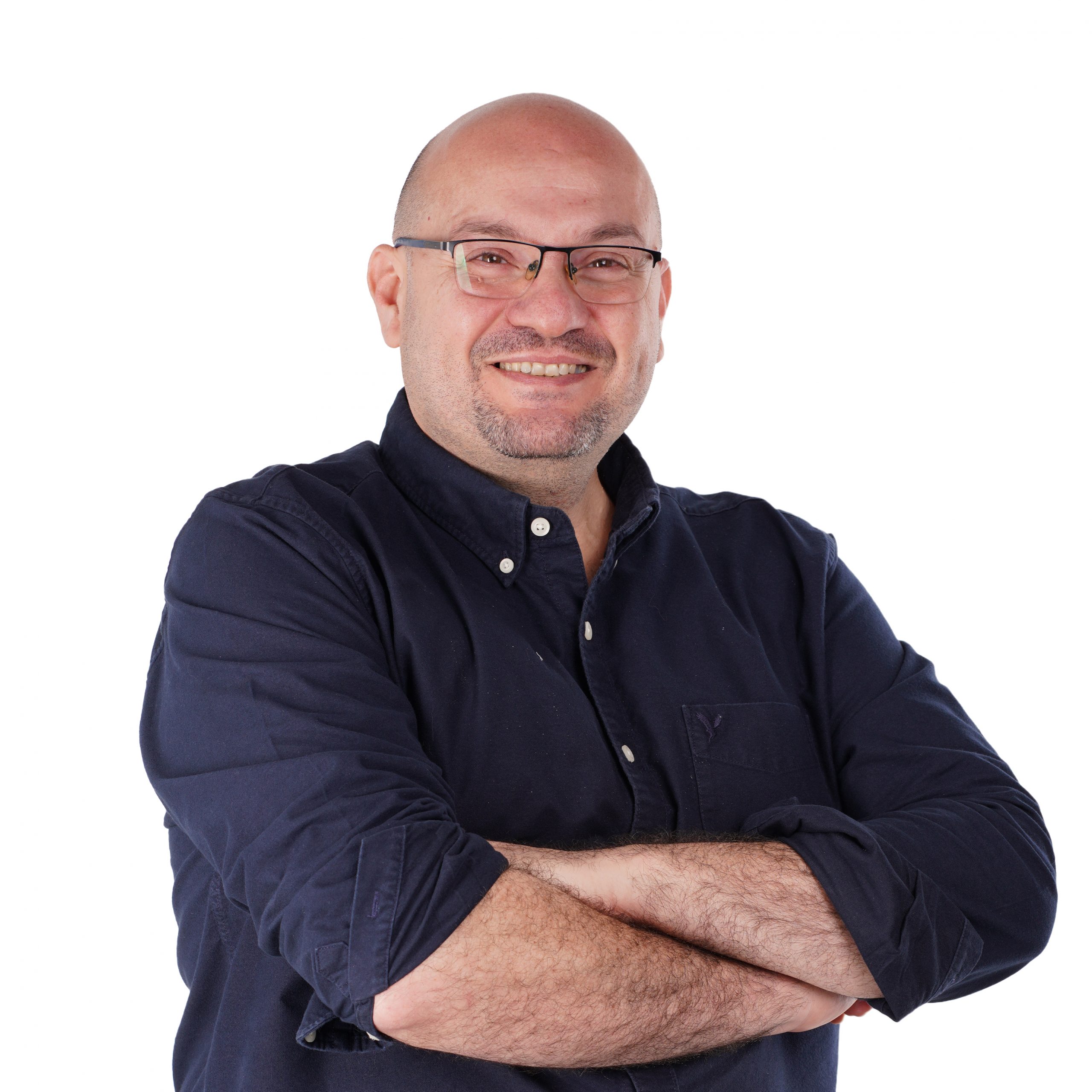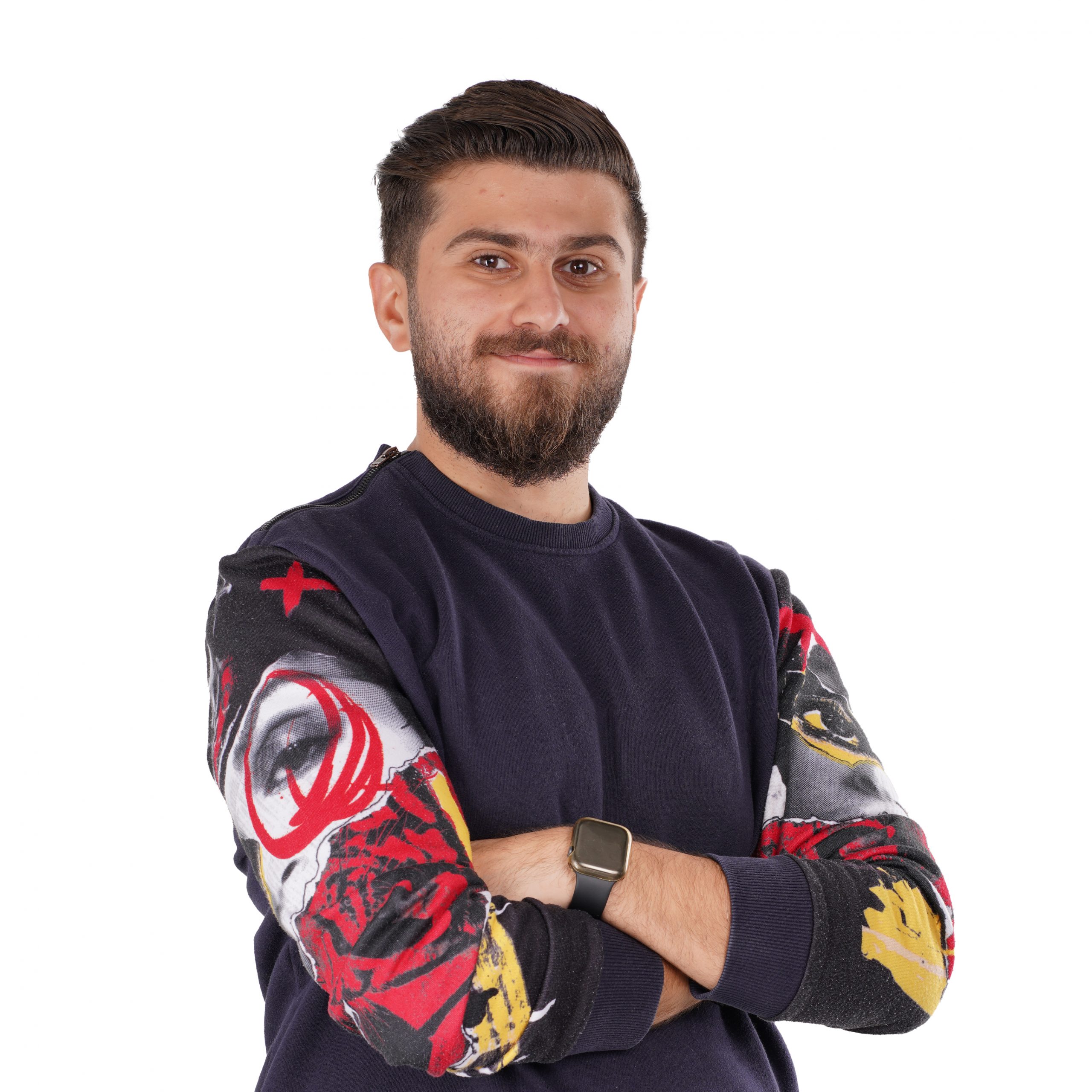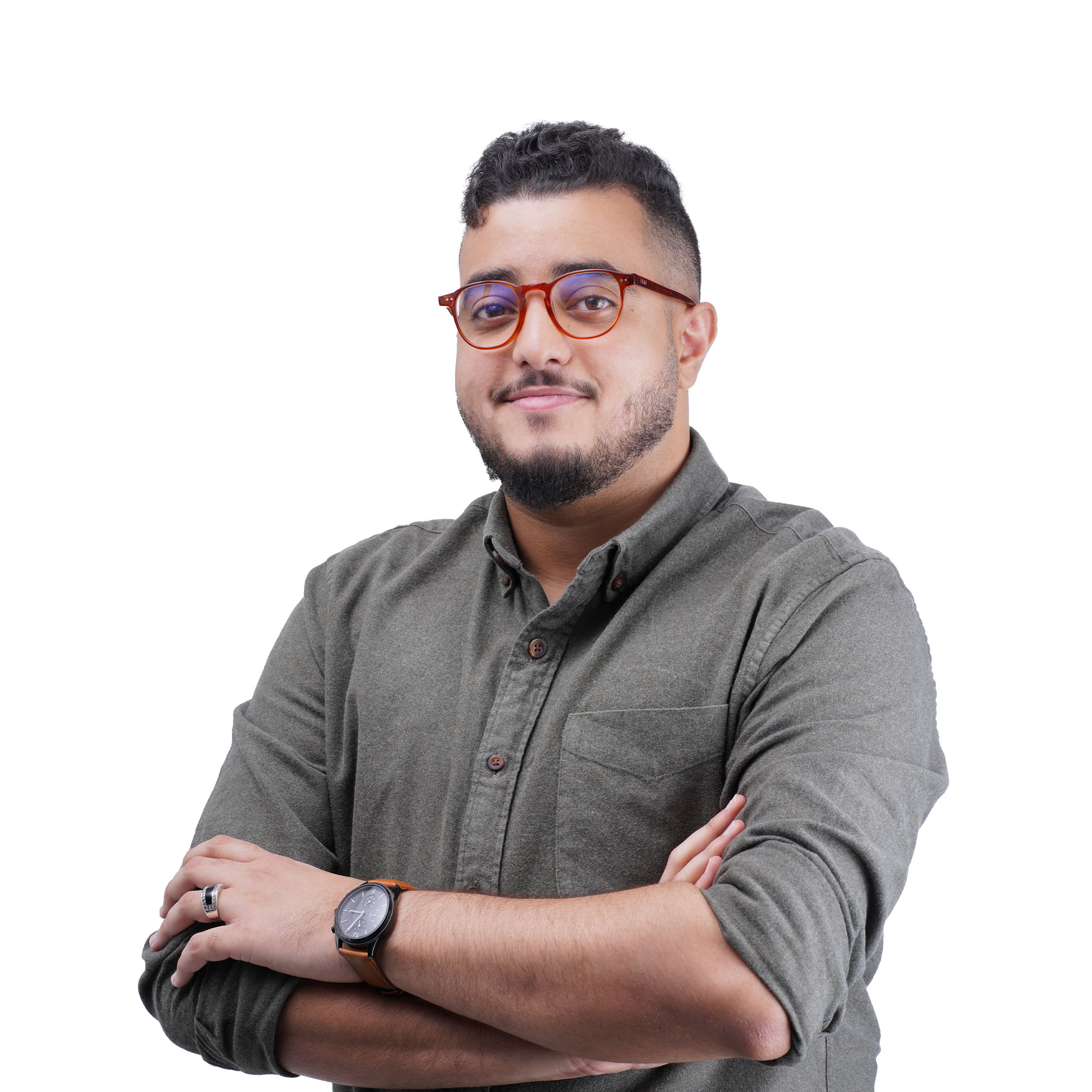 Adham Sadae
Jr Art Director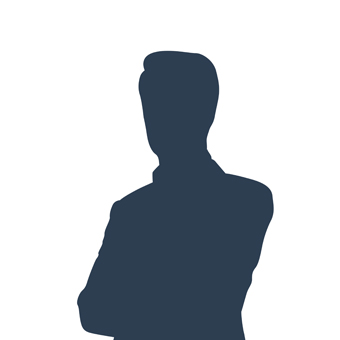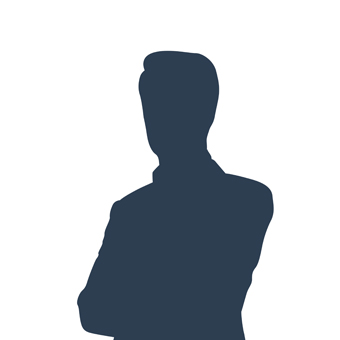 Sobhe Khalelo
Jr Art Director
Sara Kamal
Junior Art Director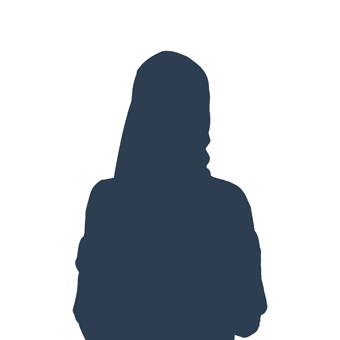 Nora Alswailem
Sr. Arabic Copywriter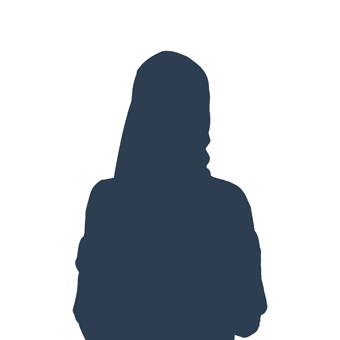 Ikram Mohammed
Copywriter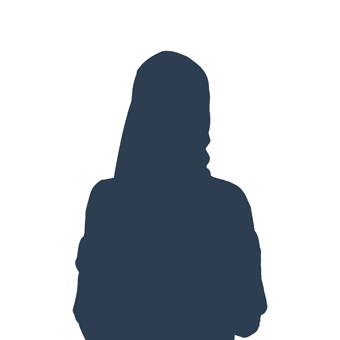 Raghad Al-Shamrani
English Copywriter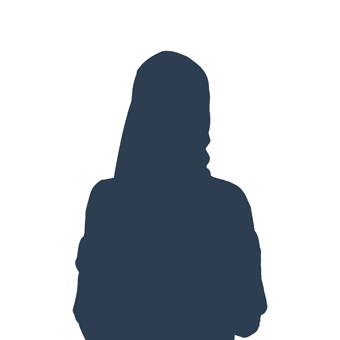 Hala Khallaf
English Copywriter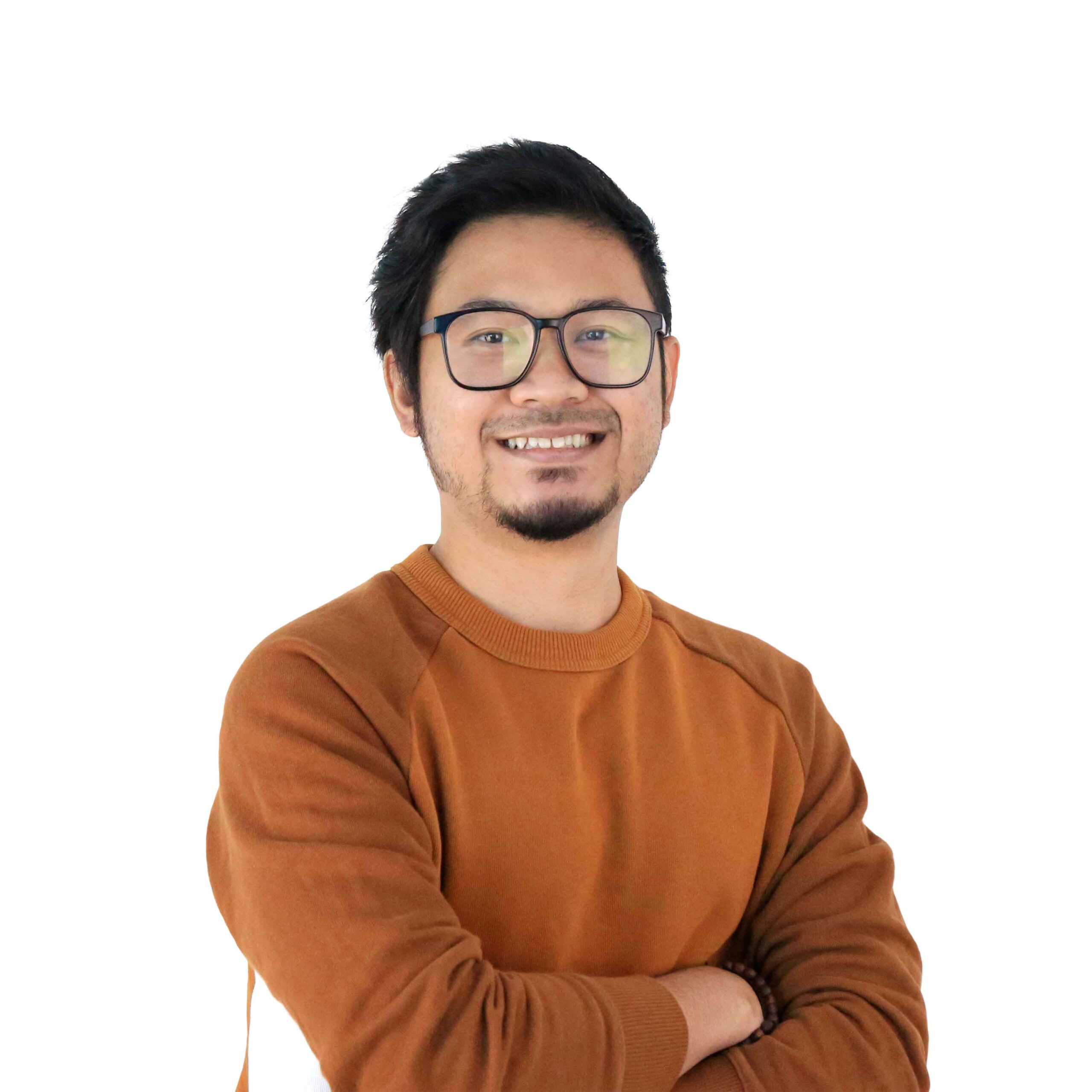 Faris Madani
Sr. Gaphic Deigner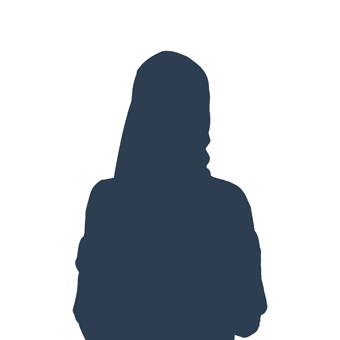 Bashayer Almaiman
Sr. Graphic Designer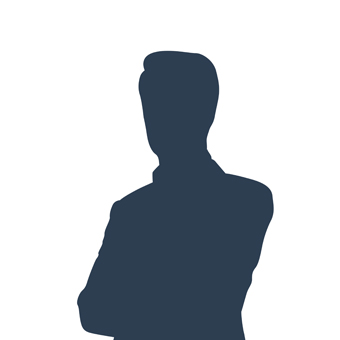 Muddassar Ali
Sr. Graphic Designer - Finalizer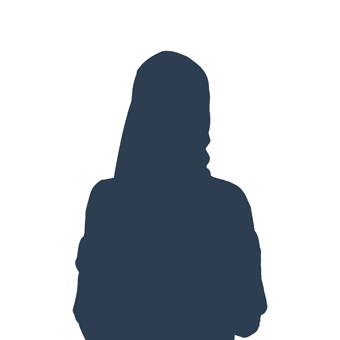 Dina Kandil
Graphic Designer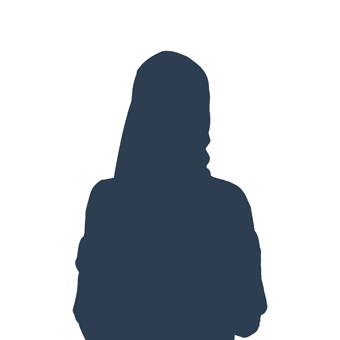 Hanaa Sonbul
Graphic Designer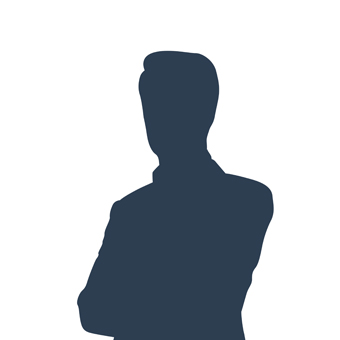 Ahmad Shahrouri
Sr. Multimedia Specialist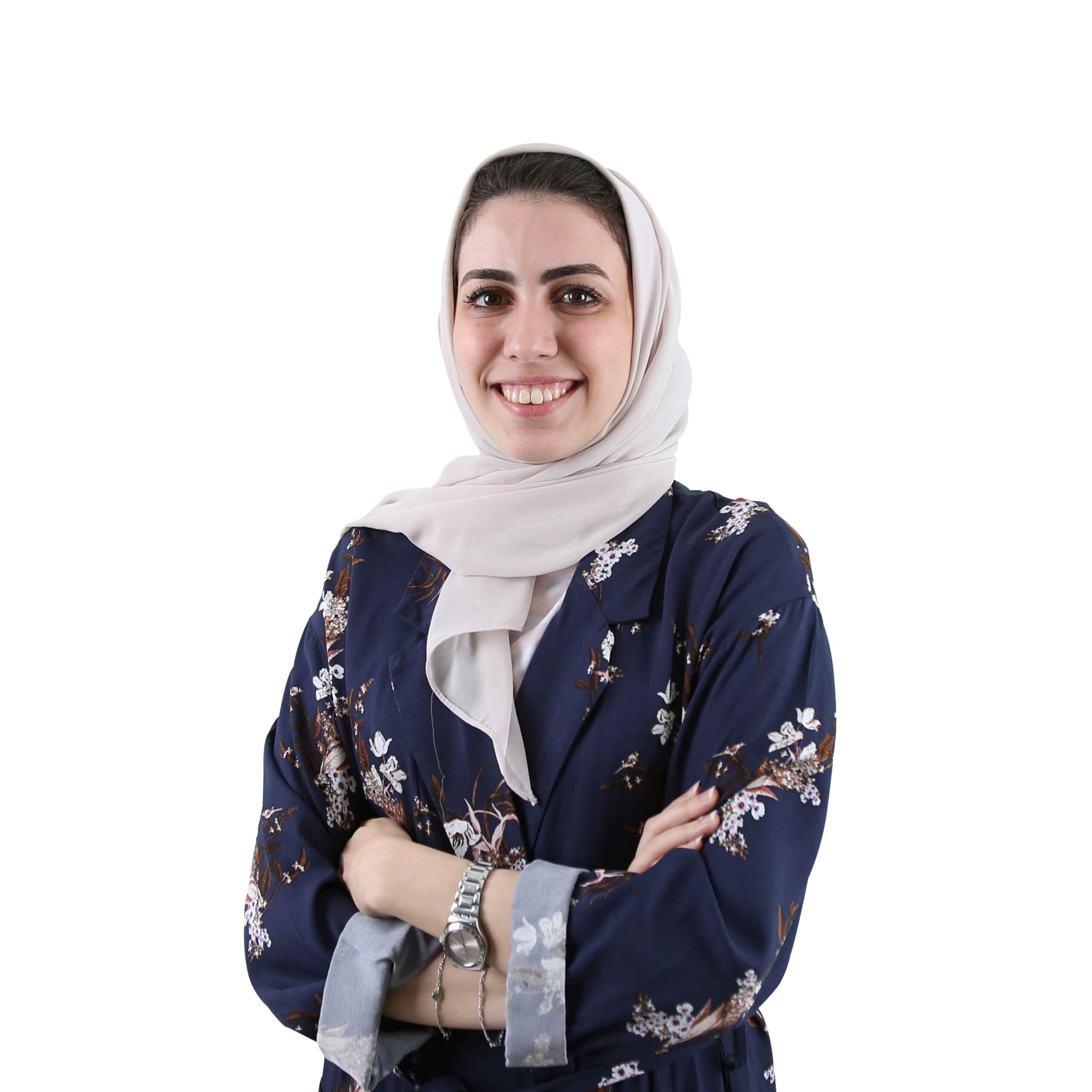 Amjad Jamous
Sr. Graphic Designer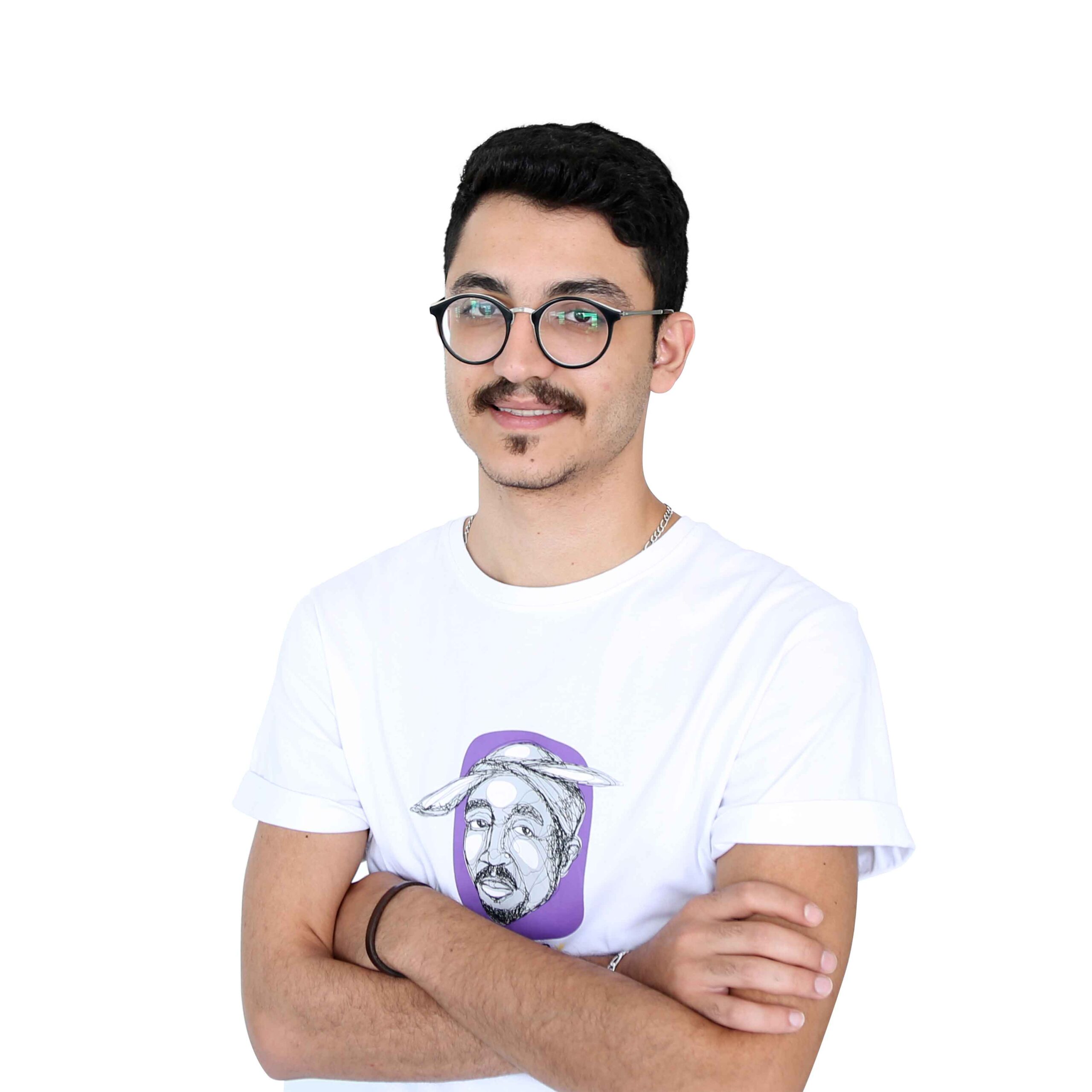 Belal Al Meslmani
Graphic Designer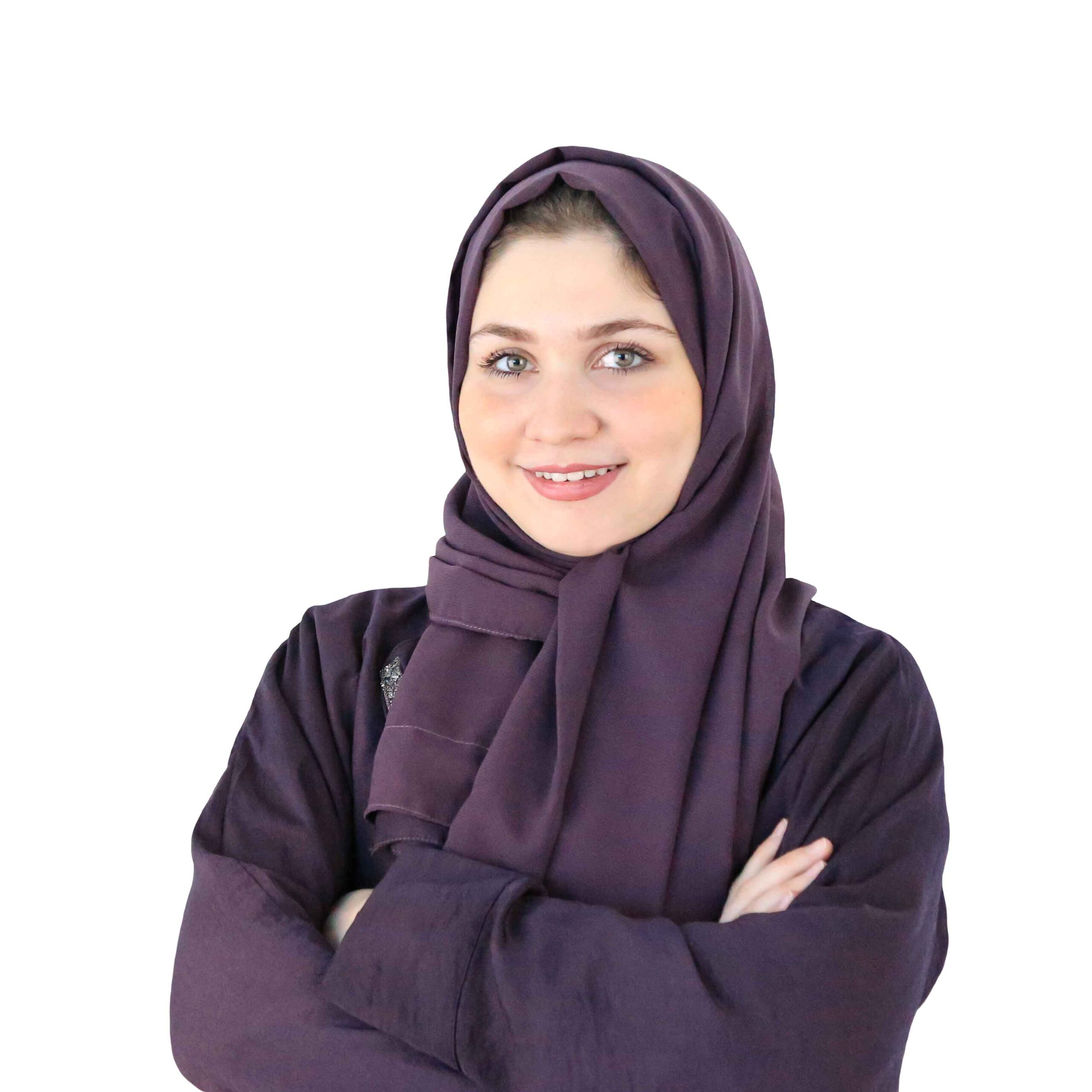 Jinan Sabouni
Sr. Graphic Designer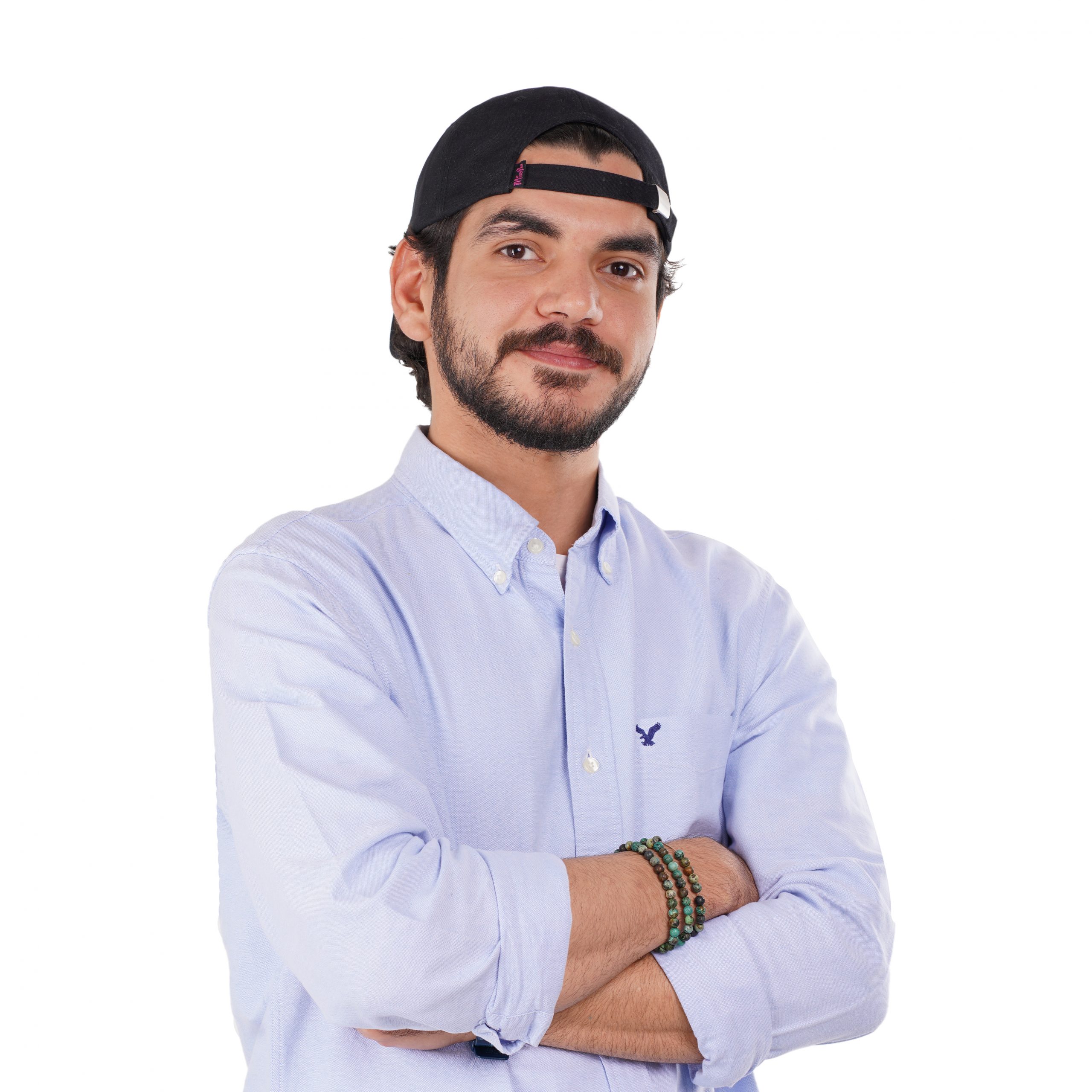 Ahmed Alarjawi
Graphic Designer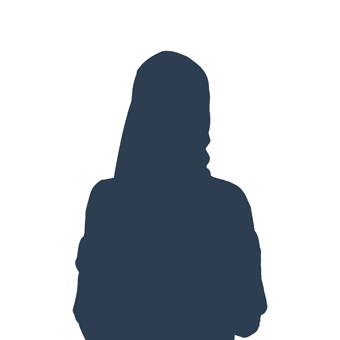 Jood Alahaideb
Graphic Designer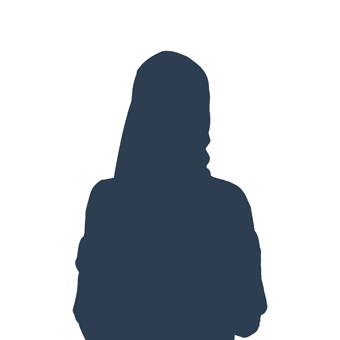 Asma Alkhalaf
Graphic Designer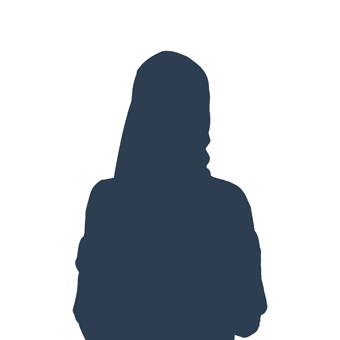 Raghdah Al Etani
Graphic Designer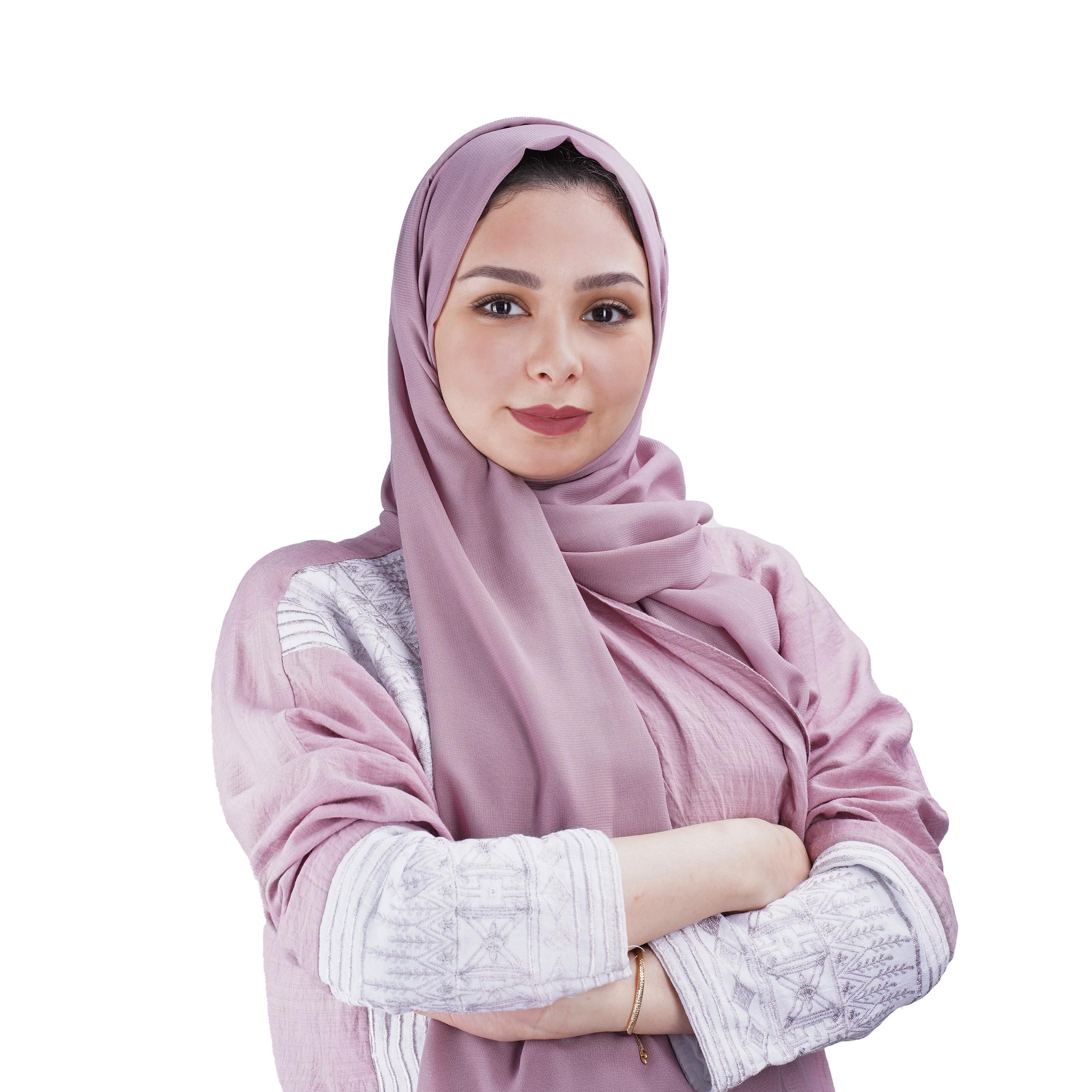 Siham Albaraki
Sr. Graphic Designer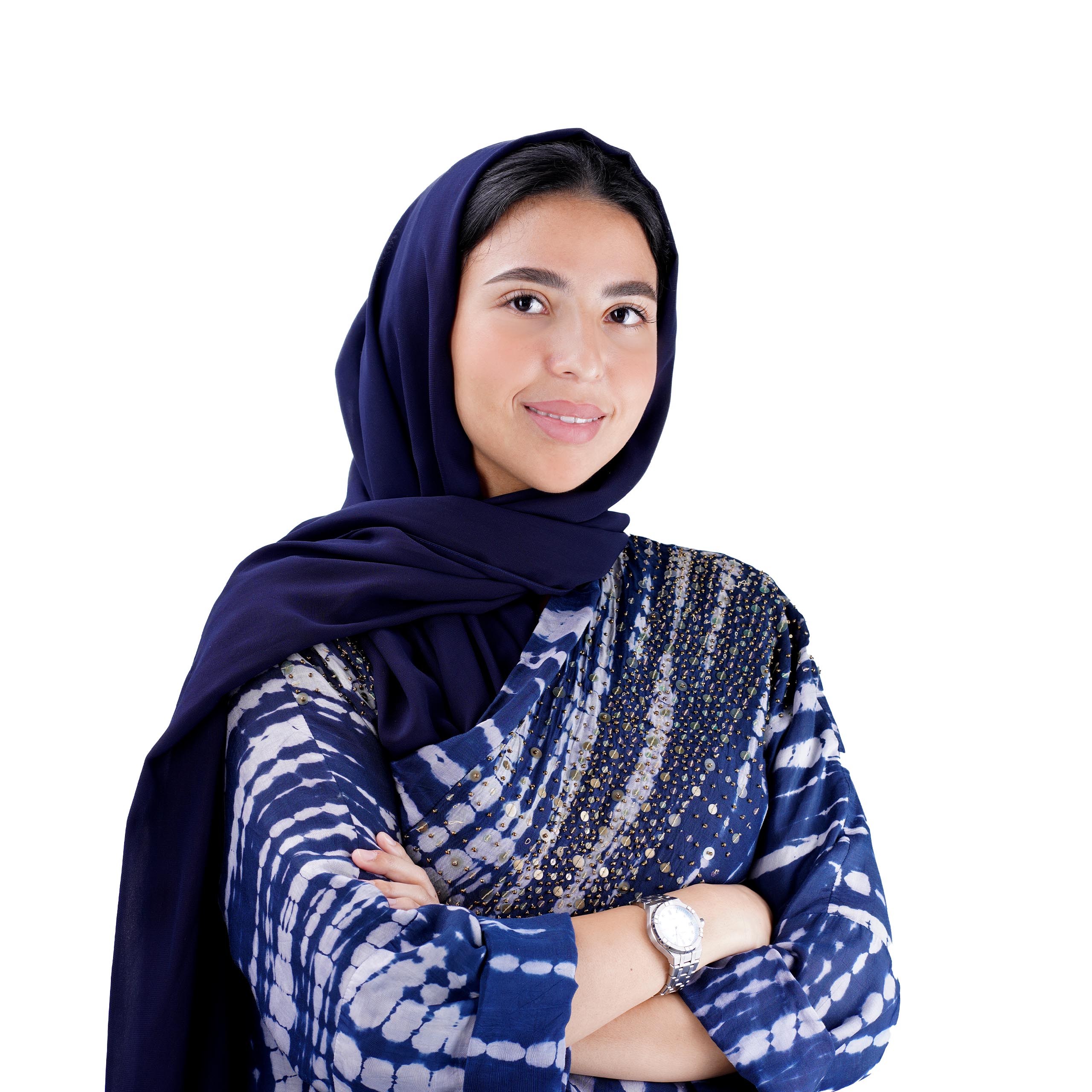 Renad Jamaluddin
Graphic Designer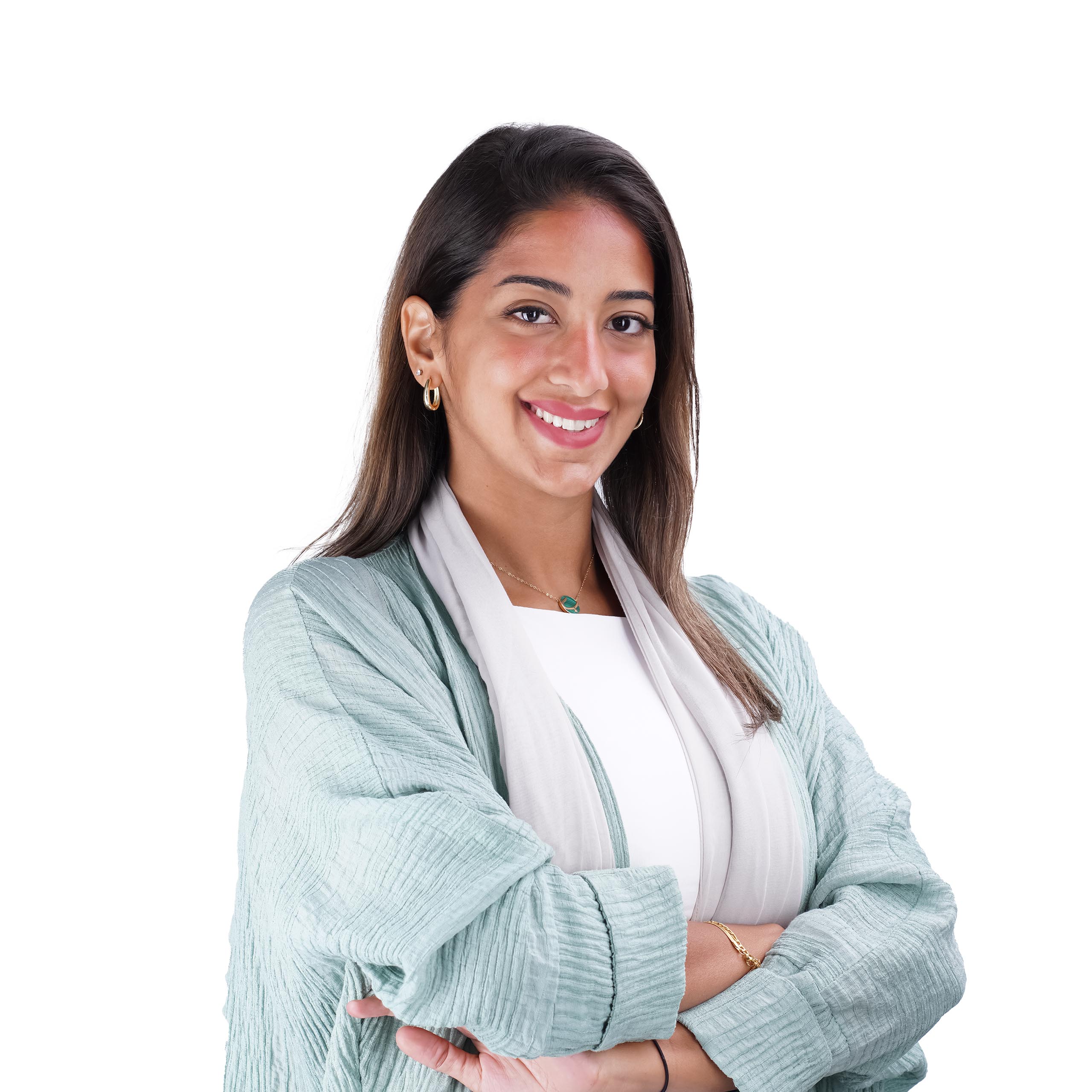 Basma Bakker
Sr. Animator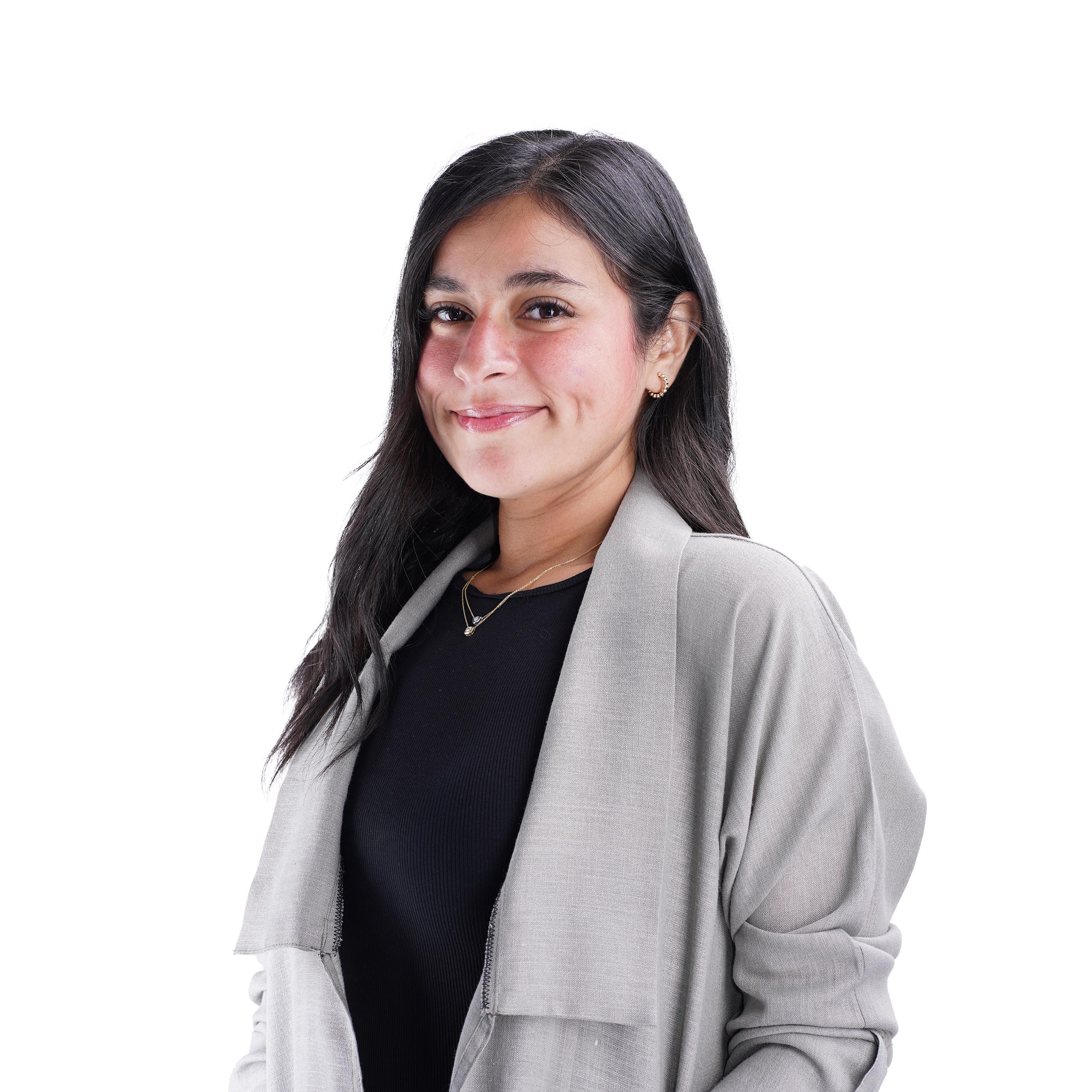 Lateefa Almazwaghi
Sr Animator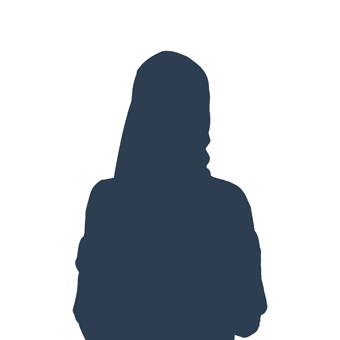 Refaa Bayumi
Motion Designer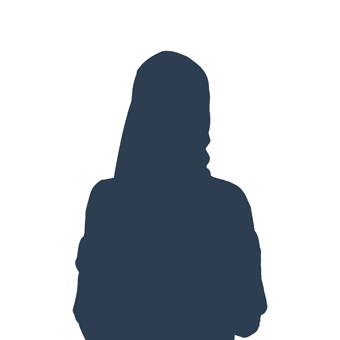 Somayah Alhebshi
Motion Designer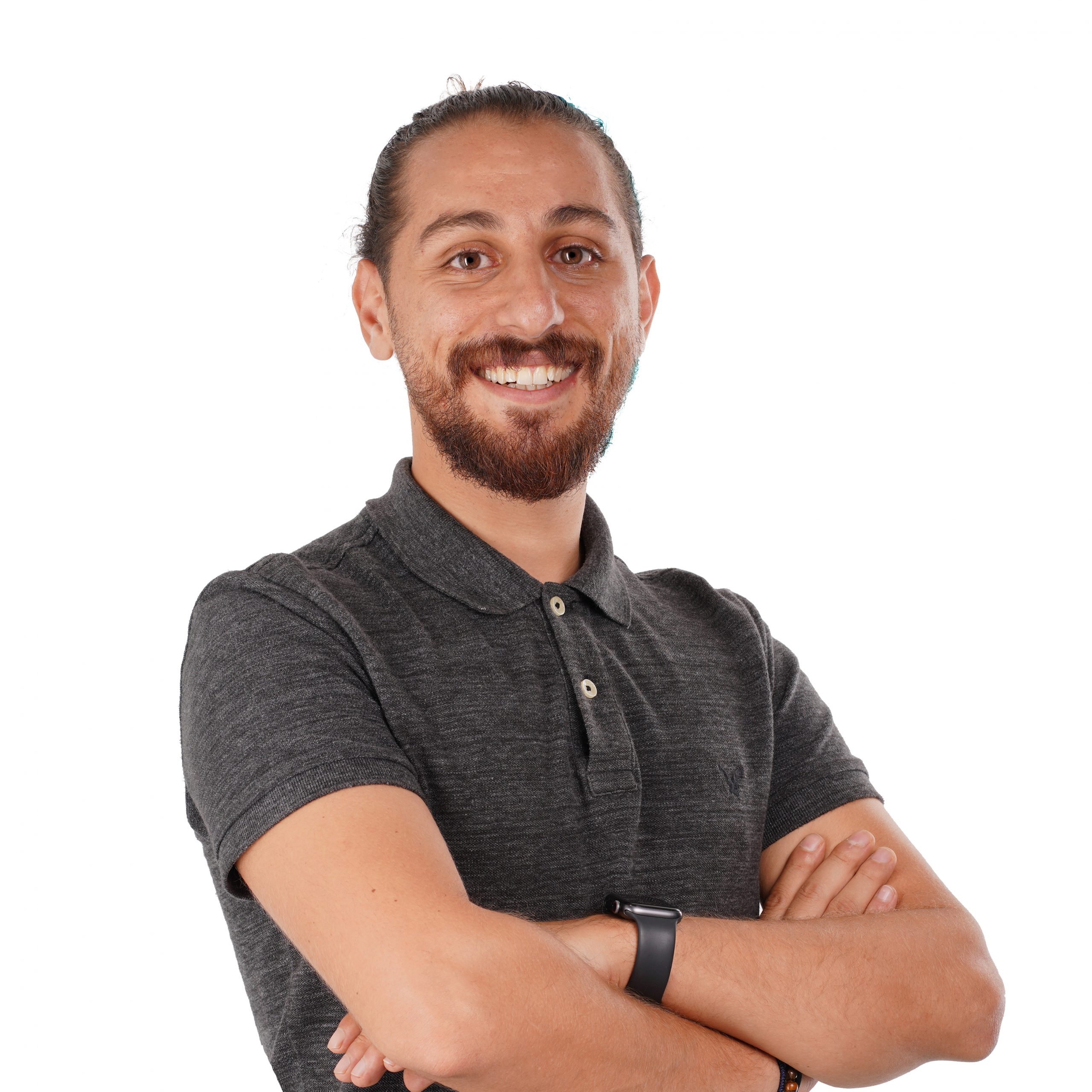 Fahad Alnuaimi
Sr. Video Editor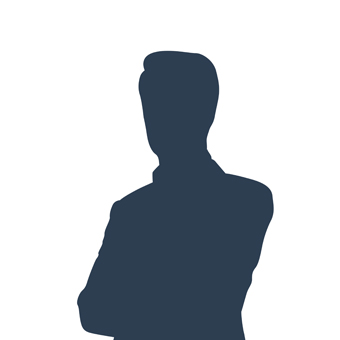 Ralph Samira
Sr. Video Editor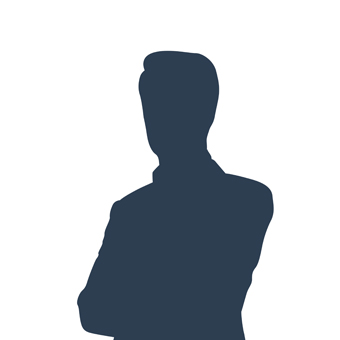 Waleed Al Hajjaj
Sr. Video Editor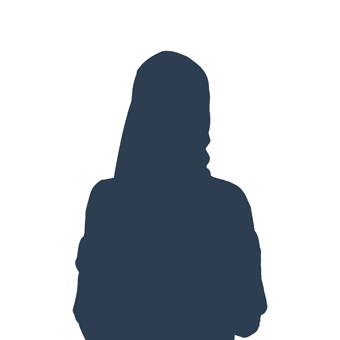 Ahlam Bakheet
Copywriter Lead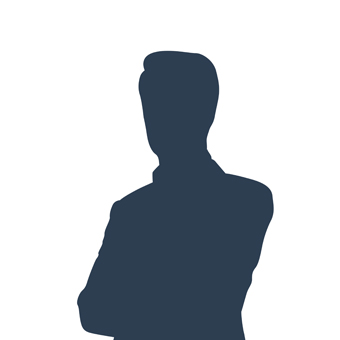 Hussam Ibrahim
Sr. Editorial CopyWriter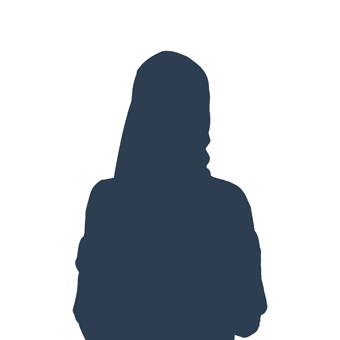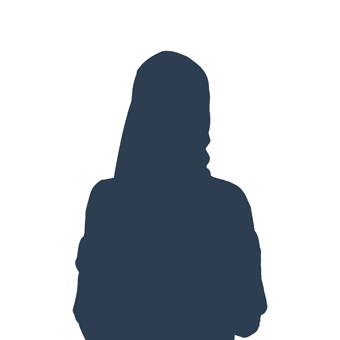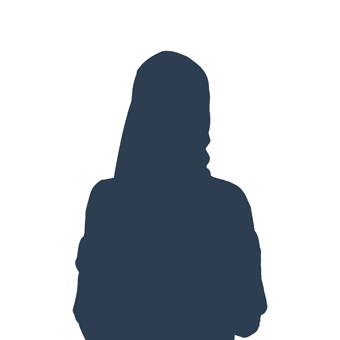 Abeer Khaled Almatham
AR/EN Copywriter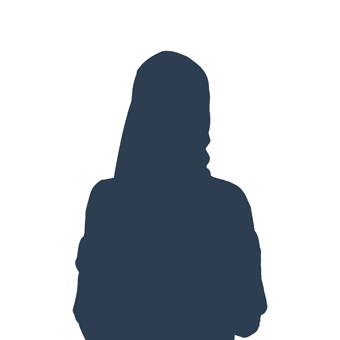 Norah Algahtani
AR/EN Copywriter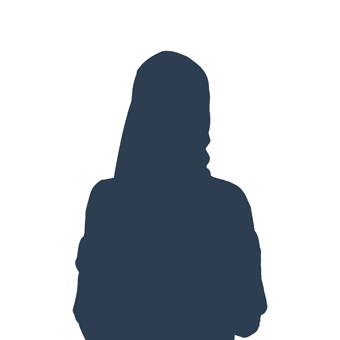 Amnah Ahmed
AR Copywriter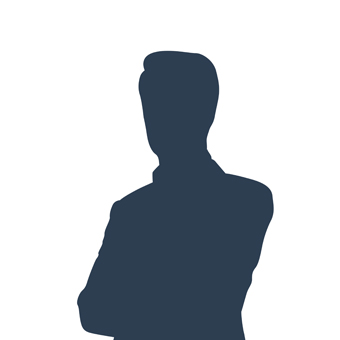 Talal Kussay Hassan
Traffic Manager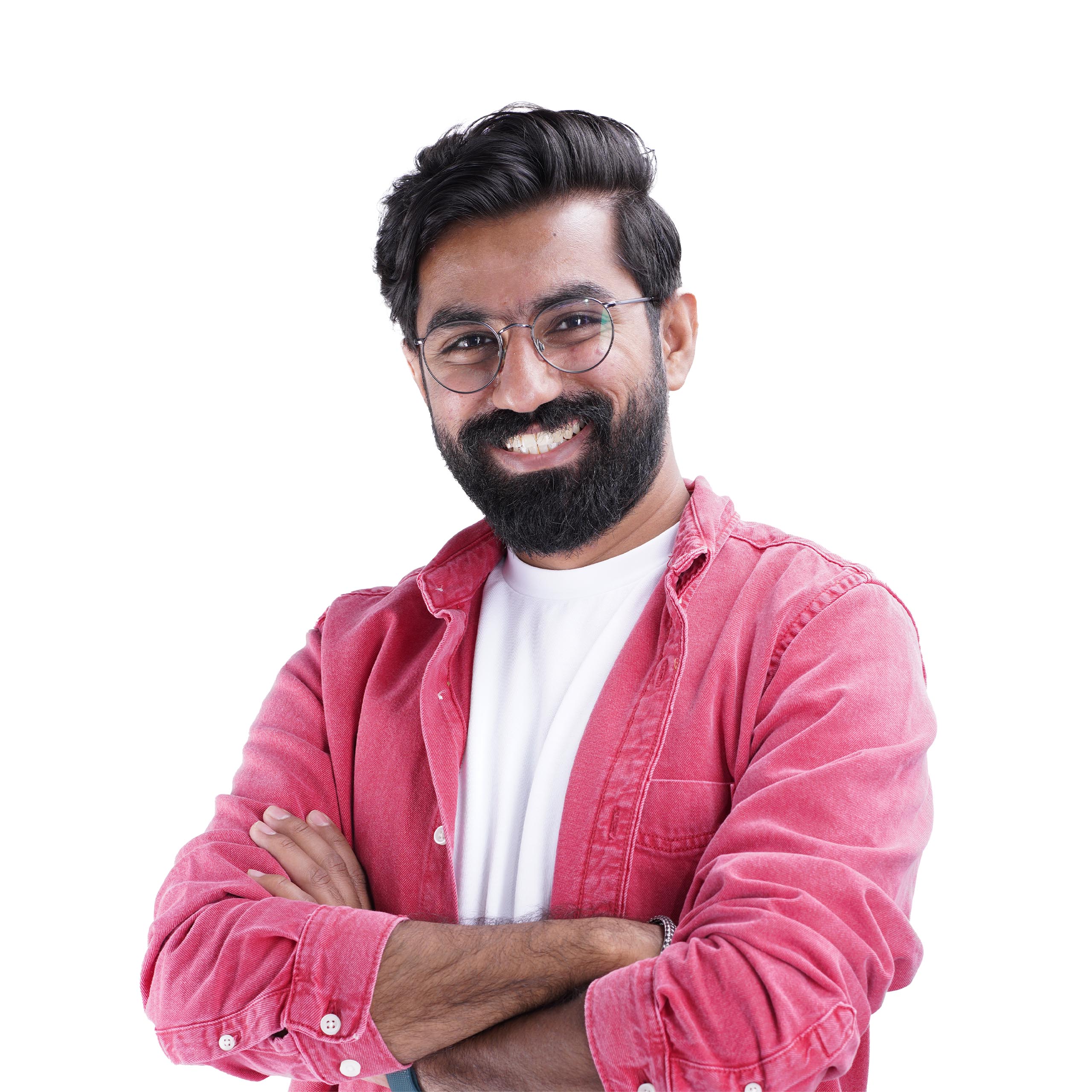 Tariq Atta
Community Management Lead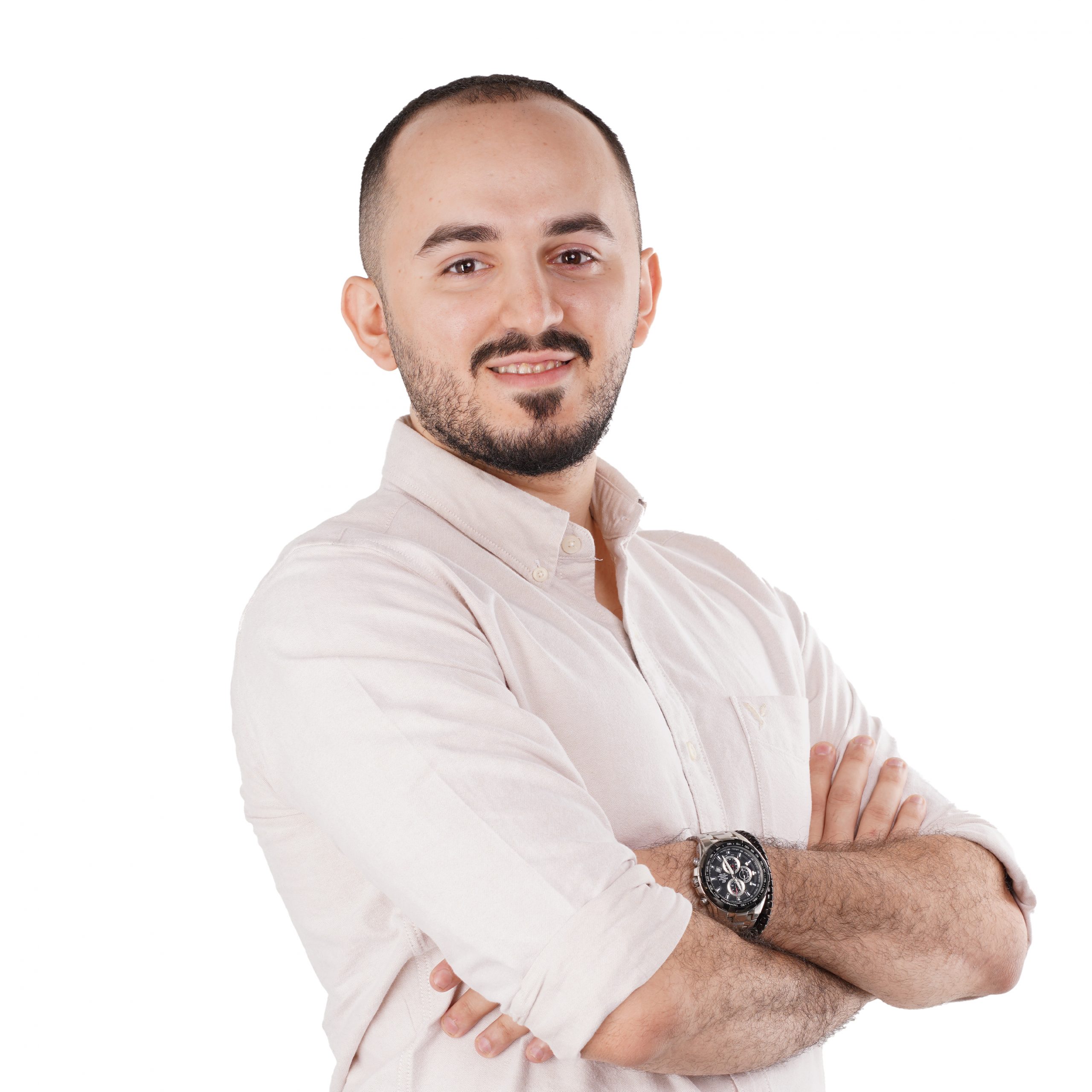 Zaki Motlq
Sr. Community Manager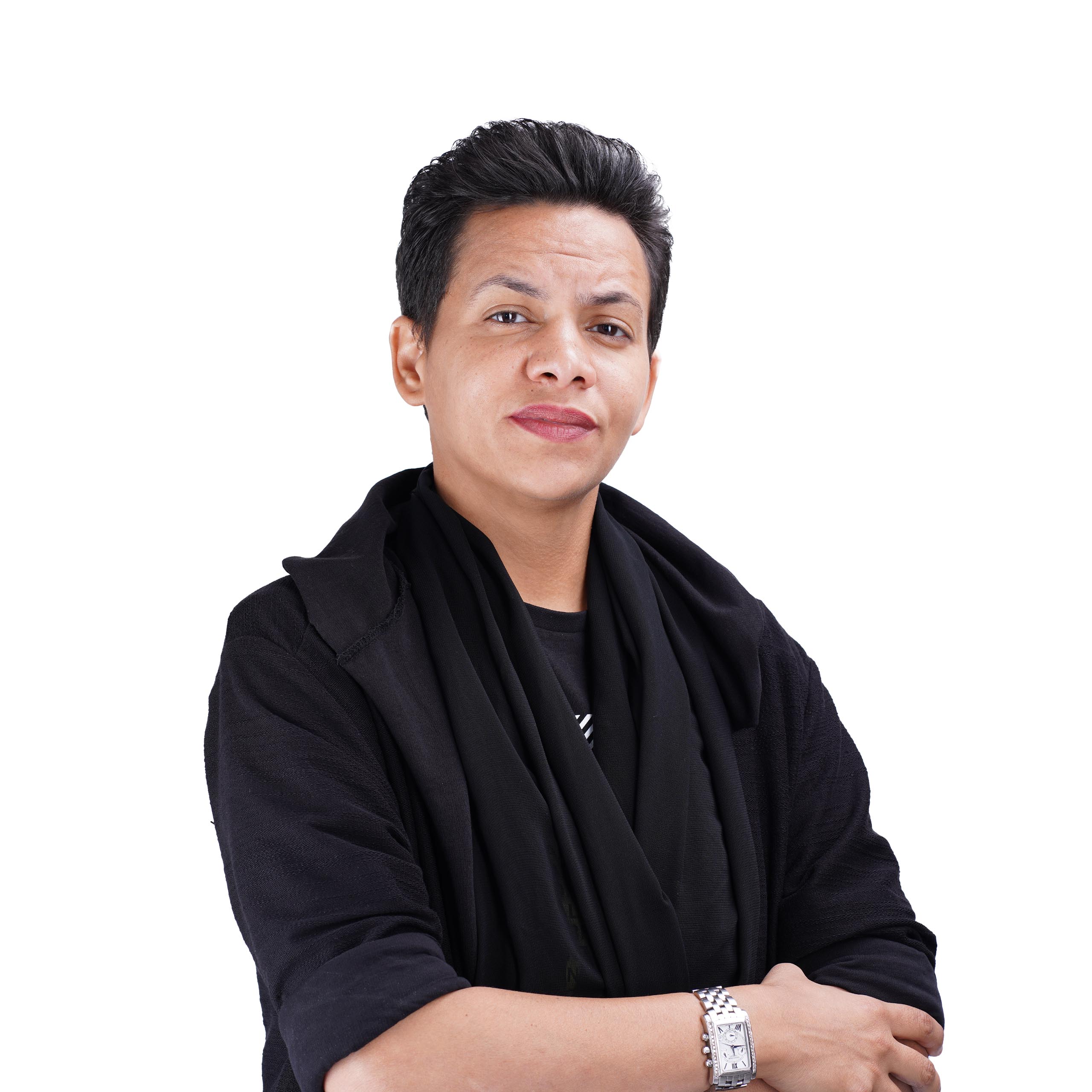 Moodi Sajeni
Sr. Community Manager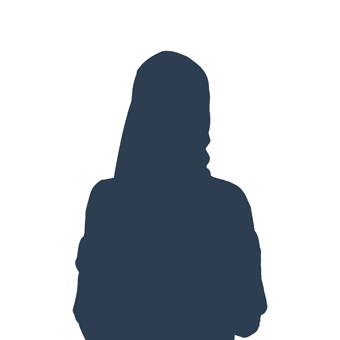 Rafa Jambi
Sr. Community Manager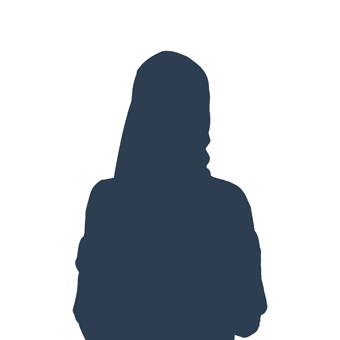 Reem Jumaa
Community Manager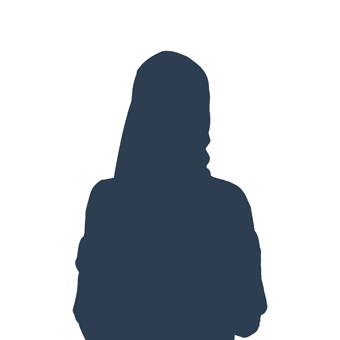 Talah Bashein
Community Manager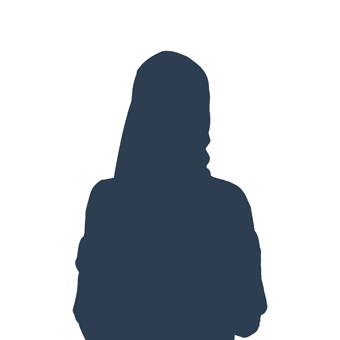 Ghofran Ahmad Ghryani
Community Manager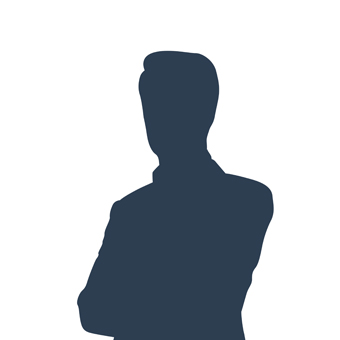 Qussai Sagga
Jr. Community Manager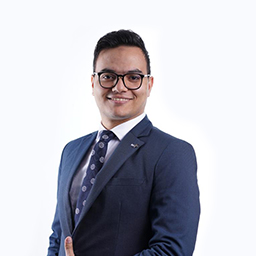 Ahmed Abozaid
Head of Accounting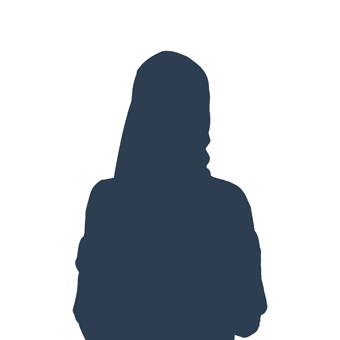 Asayil Alowedi
Human Resources Manager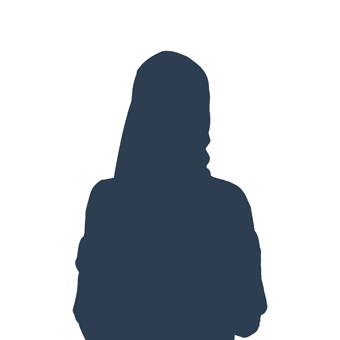 Maha Alrowaithey
HR & Admin Executive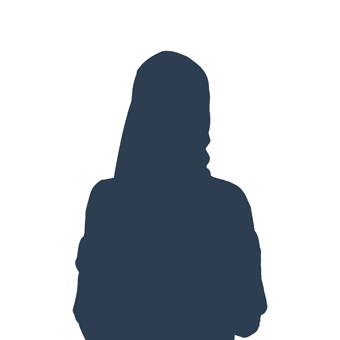 Mawddah Alghanmi
Training and Development Sr. Specialist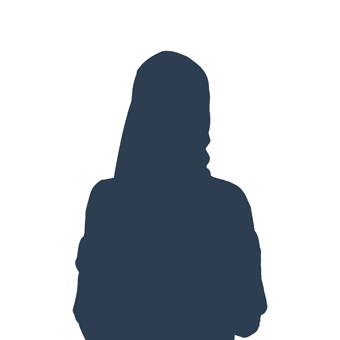 Raghad Hatrash
HR Specialist
Afnan Ahmed
Sr. Accountant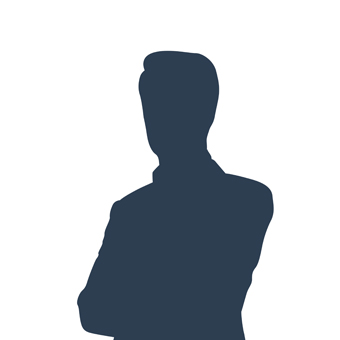 Saleh Muqallam
Sr. Accountant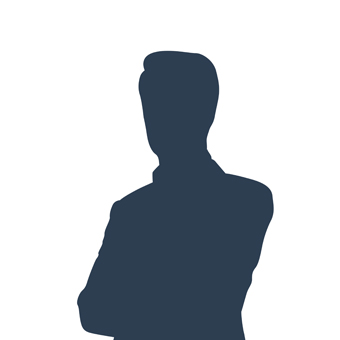 Alaa El Ghobashy
Sr. Accountant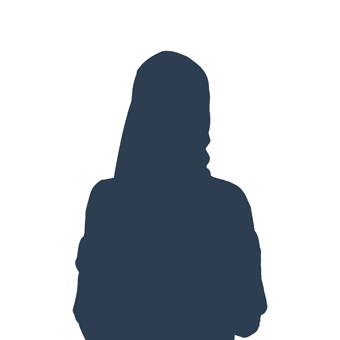 Razan Almuhammadi
Contract & Procurement Officer
Contact Us
Give us a call or drop by anytime, we endeavour to answer all enquiries within 24 hours on business